Intel buys transit app to help develop robotaxis
---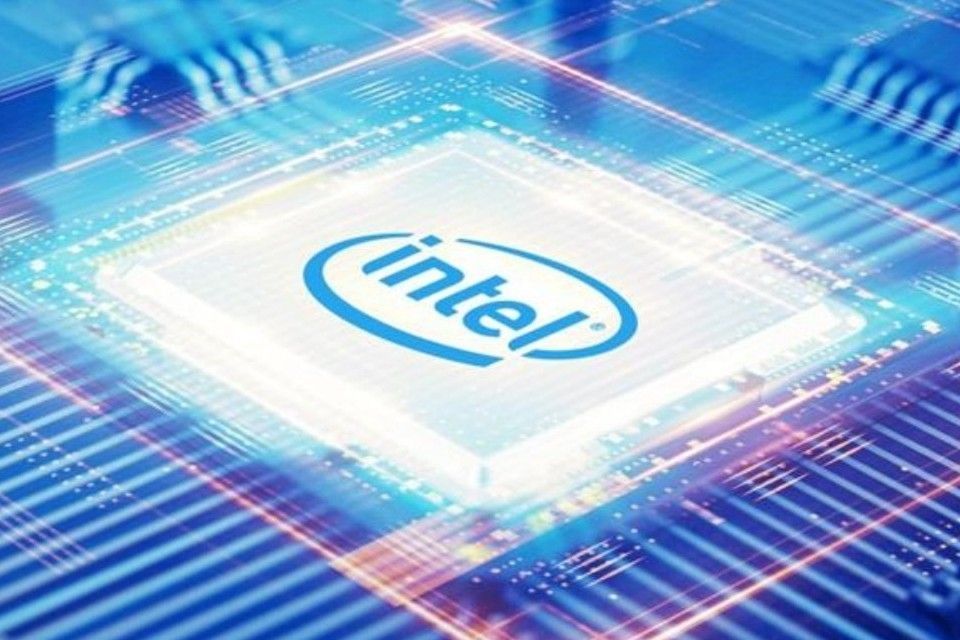 Chipmaker Intel has bought Israeli public transit app maker Moovit for about 900 million USD to help it develop self-driving "robotaxis" that could take to the streets in early 2022, the company said.
Moovit will remain independent while its technology and the data it collects from more than 800 million users in 102 countries will be integrated into Intel's Israel-based autonomous car unit Mobileye, Reuters reads.
The price paid was nearly twice the 500 million USD valuation when Moovit last raised money in 2018. Intel owned about 7 percent of Moovit through a previous equity investment and paid about 840 million USD in cash to assume full ownership.
---
Trending Now