BorgWarner and Delphi Technologies enter into amendment to transaction agreement
---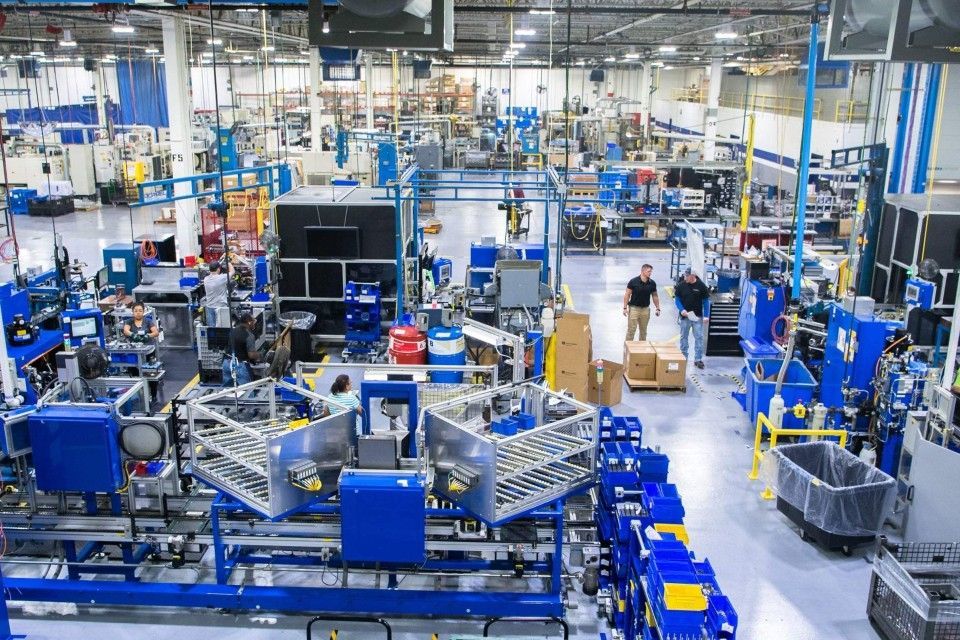 BorgWarner and Delphi Technologies today announced that the companies have amended certain terms of the definitive transaction agreement they originally entered into on January 28, 2020 under which BorgWarner will acquire Delphi Technologies in an all-stock transaction.
The amendment represents a resolution to BorgWarner's previously stated assertion that Delphi Technologies materially breached the definitive transaction agreement by drawing down on its full 500 million USD revolving credit facility, which Delphi Technologies disputed on the basis that BorgWarner unreasonably withheld and conditioned its consent.
Under the terms of the amendment, which has been approved by the boards of directors of both companies, BorgWarner consents to Delphi Technologies' recent draw down of its revolver. The amended transaction agreement also provides for new closing conditions requiring that, at the time of the transaction closing, the total amount of Delphi Technologies' outstanding revolver borrowings do not exceed 225 million USD, and net of its cash balances, do not exceed 115 million USD, and its net debt-to- adjusted EBITDA ratio does not exceed a specified threshold.
As part of resolving the dispute, the parties have also agreed to a revised exchange ratio pursuant to which Delphi Technologies' shareholders will receive 0.4307 shares of BorgWarner common stock for each Delphi Technologies share. This represents a 5% reduction in the exchange ratio relative to the exchange ratio contained in the original agreement. In accordance with the amended terms, current BorgWarner and Delphi Technologies shareholders would own approximately 85% and 15%, respectively, of the outstanding shares of the combined company following completion of the transaction. All other terms and conditions of the original definitive transaction agreement remain substantially the same.
The integration planning teams continue to work diligently toward the closing of the transaction, which is expected to occur in the second half of 2020, subject to the approval by Delphi Technologies' shareholders, receipt of required regulatory approvals and satisfaction or waiver of other closing conditions.
---
Trending Now