Schaeffler revenues reach 3.2 billion Euro, down 9.2 percent in Q1
---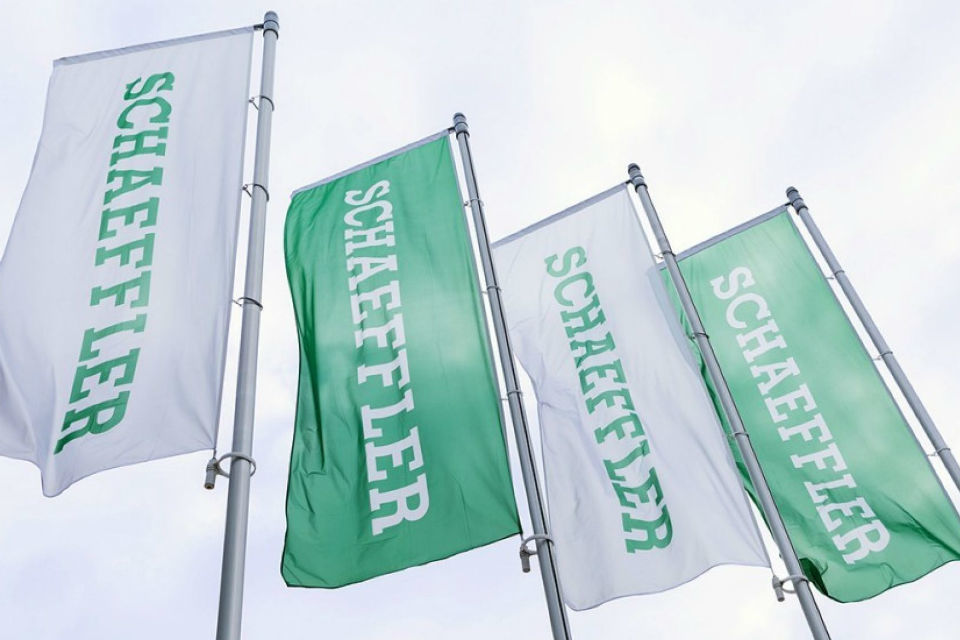 Global automotive and industrial supplier Schaeffler presented its interim report for the first three months of 2020. The Group's revenue for the reporting period amounts to 3.2 billion Euro, down by 9.2 percent, mainly driven by volumes.
The Schaeffler Group generated 215 million Euro in EBIT before special items for the first three months, representing an EBIT margin before special items of 6.5 percent (prior year: 7.5 percent). The decline from the prior year was primarily attributable to the decrease in gross margin. The margin decrease was mainly driven by the adverse impact of volumes on fixed costs.
On March 24, the Board of Managing Directors of Schaeffler AG suspended the full-year guidance for 2020 for the Schaeffler Group and its divisions that had been published on March 10, 2020, due to the worldwide spread of the coronavirus pandemic and the resulting implications for the company's results of operations.
The Schaeffler Group currently expects its revenue growth at constant currency, EBIT margin before special items, and free cash flow before cash inflows and outflows for M&A activities for the full year 2020 to be below the corresponding prior year level.
---
Trending Now