Renault to eliminate some models in cost cutting
---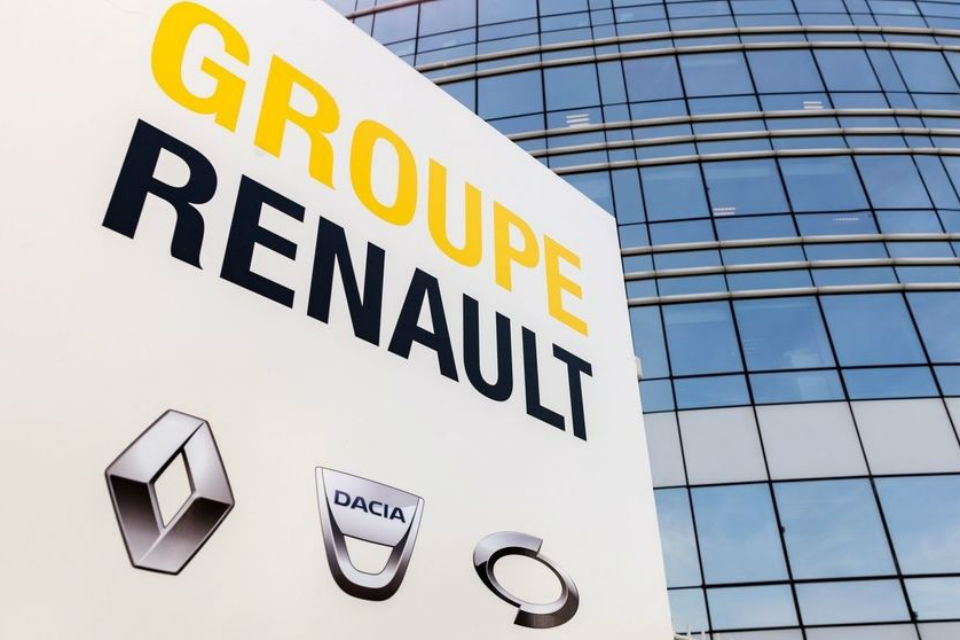 Renault is preparing to substantially trim down its vehicle range, withdrawing well-known but ailing models like the Espace minivans, as part of looming cost cutting plans, four sources in the industry and close to the French carmaker said.
The company is set to detail at the end of the month how it aims to cut costs by two billion euros over the next three years, Reuters reads.
"The project is not yet completely set in stone but the Espace, the (compact minivan) Scenic and the large sedan Talisman should already be considered scrapped from the future product programme, it is practically a given that these models will stop," one of the sources said.
---
Trending Now