EU Commission plans "green" auto industry rescue
---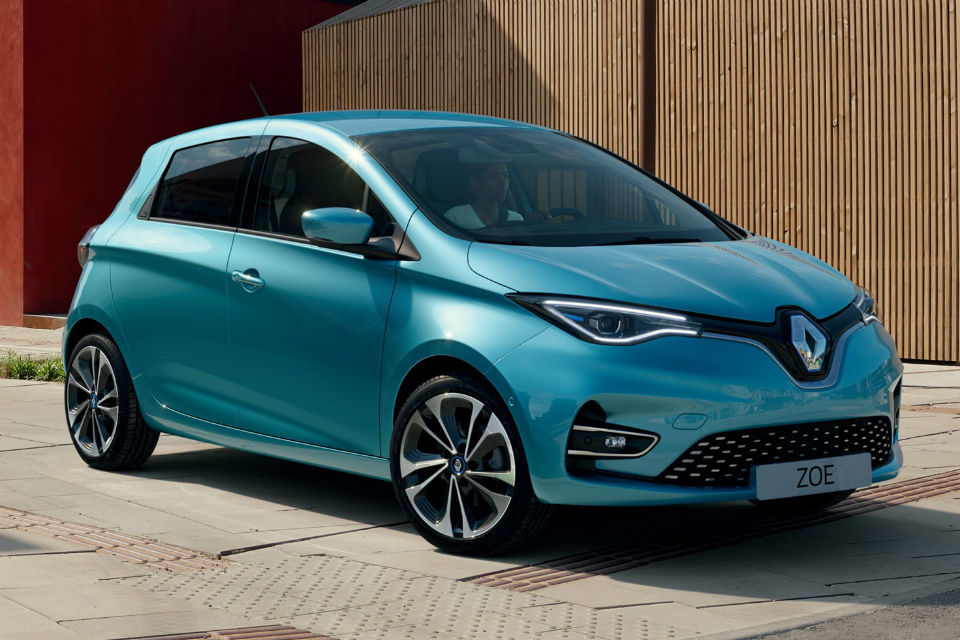 A draft proposal seen by German media suggests the EU is planning on pumping billions into its shattered auto industry. However, the aid would be contingent on promoting "cleaner cars."
A day after the EU auto industry published its record-low sales figures for month of April, the European Commission is circulating a plan to inject 100 billion Euro into the sector as part of a plan to promote "clean" modes of transportation, such as electric cars, according to a proposal seen by German daily Süddeutsche Zeitung.
The proposal notes that the EU is the largest producer of vehicles after China, with 300,000 related companies employing some 13.8 million people.
The automotive sector has been one of the hardest-hit by the coronavirus pandemic, as factories and dealerships closed their doors for extended lockdowns and many of the newly unemployed unable to make big purchases. In countries such as Italy and Spain, sales plummeted by about 97% in April.
However, the draft paper points out, the auto industry is part of an even bigger threat — climate change. Driving cars accounts for 75% of carbon emissions of all forms of transportation combined, with that trend on the upswing.
"Massive support for the auto industry," the Commission warns, "places a significant burden on future generations."
To that end, the paper proposes that €40 to €60 billion of the package come in the form of investments dedicated to "clean cars" such as electric vehicles, and other new technologies that do not rely on fossil fuels. The Commission is also seeking to have 2 million public charging ports across the EU by 2025. However, the plan does not touch on the fact that there is still massive debate on how clean small occupancy private vehicles can really be, electric or not.
Via DW
---
Trending Now