OMV Petrom to install 30 fast charging stations for electric cars in Romania and Bulgaria
---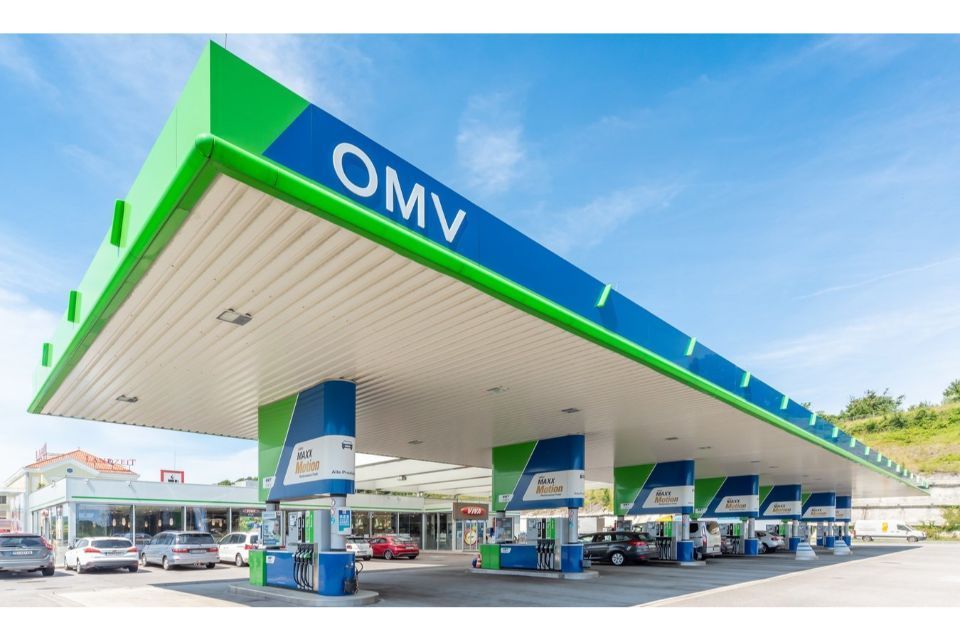 OMV Petrom has announced that it will install 30 fast charging stations (50 kW) for electric cars in gas stations in Romania and Bulgaria, in the next two years. The project is carried out in partnership with the Bulgarian company Eldrive, the largest charging station operator in the region.
The first two stations were installed in Bulgaria, in Daskalovo (Struma highway) and Golyamokonarsko road (near Plovdiv). A fast charge cycle for 80% of the battery capacity would take about 40 minutes.
"We believe that the future of mobility will involve a mix of fuels, conventional and alternative and, at the same time, economically and environmentally sustainable. When it comes to alternative solutions, for cars and light vehicles, short distances, electric cars can be a choice. For heavy vehicles and longer distance transport, we consider as potential CNG and LNG solutions, which have a higher energy efficiency and lower emissions," said Radu Căprău, member of the OMV Petrom Management Board responsible for Downstream Oil activity.
---
Trending Now