Groupe Renault presents draft plan to reduce costs by more than 2 billion Euro over three years
---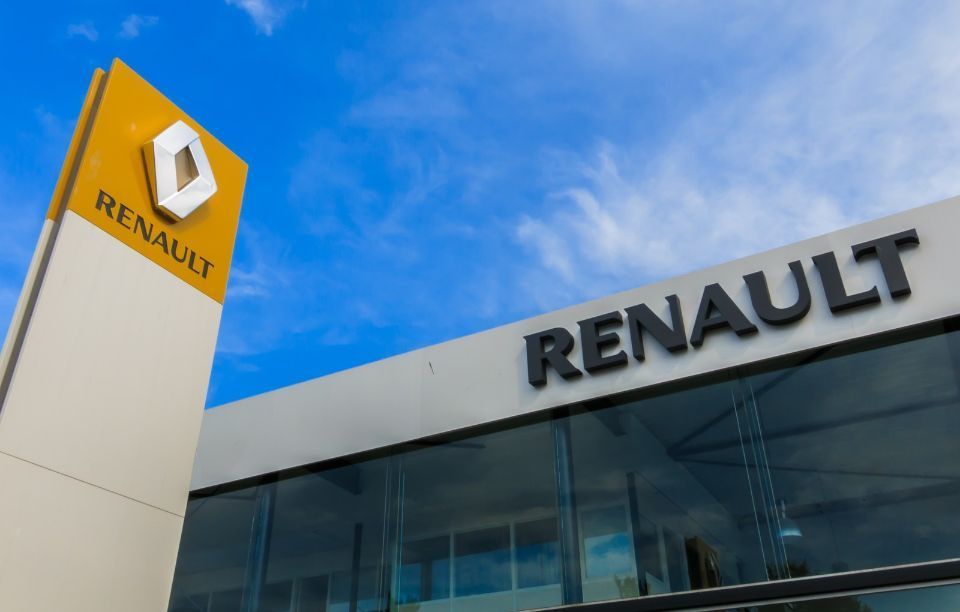 Groupe Renault today presents its transformation plan, which aims to achieve savings of more than 2 billion Euro over three years. In France, the Group would be organized around strategic business: electric vehicles, LCVs, the circular economy and high value-added innovation.
A workforce adjustment project will be based on retraining measures, internal mobility and voluntary departures. It would be spread over three years and would concern nearly 4,600 posts in France, to which would be added the reduction of more than 10,000 other positions in the rest of the world.
Global production capacity will be revised from 4 million vehicles in 2019 to 3.3 million by 2024. The Group has also suspended the planned capacity increase projects in Morocco and Romania.
---
Trending Now