Carmakers need to make deeper CO2 cuts to meet climate goals, EU says
---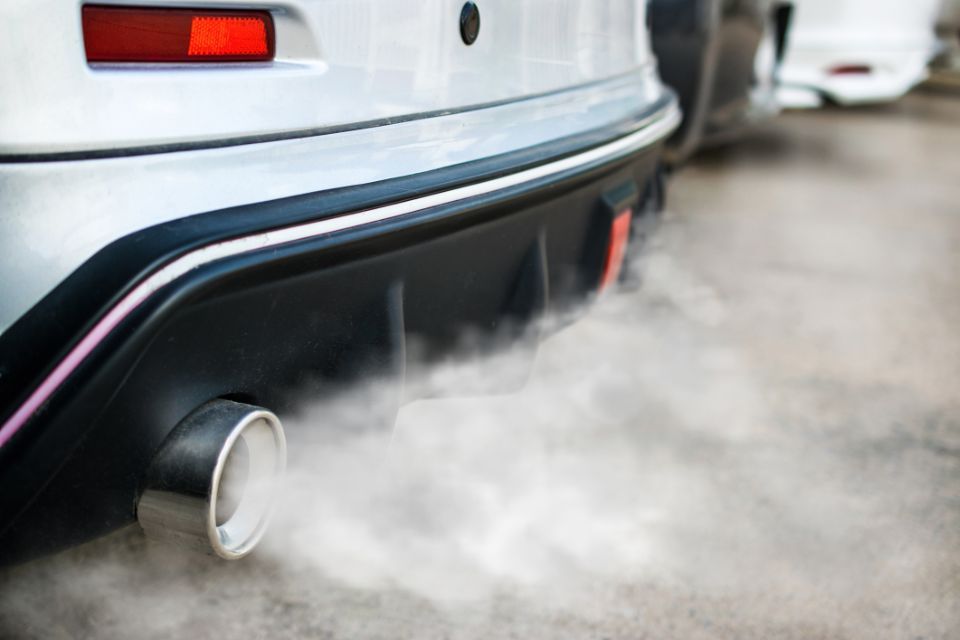 Carbon dioxide emissions from new cars in Europe increased for a second consecutive year in 2018, according to data published by the European Union's environment agency on Wednesday, putting carmakers on a collision course with the bloc's climate goals.
The EU's executive Commission urged carmakers to do more to cut their fleets' carbon footprint to meet tougher emissions targets coming into force this year, even as they grapple with a sales slump and disrupted supply chains due to the coronavirus pandemic.
"Manufacturers will have to significantly reduce emissions of their fleet to meet the stricter targets that apply from this year on," it said.
Average CO2 emissions stood at 120.8g of CO2 per kilometre for new cars registered in the EU – including Britain – and Iceland in 2018, an increase of around 2g compared with 2017, the EEA said.
Carmakers would need to slash their emissions by 27% against 2018 levels, to meet stricter EU pollution targets and avoid fines. The 2020 targets cap average CO2 emissions from new cars at 95g CO2/km.
Via Reuters
---
Trending Now