Ford introduces Mustang's 10-speed auto transmission on Transit minibus
---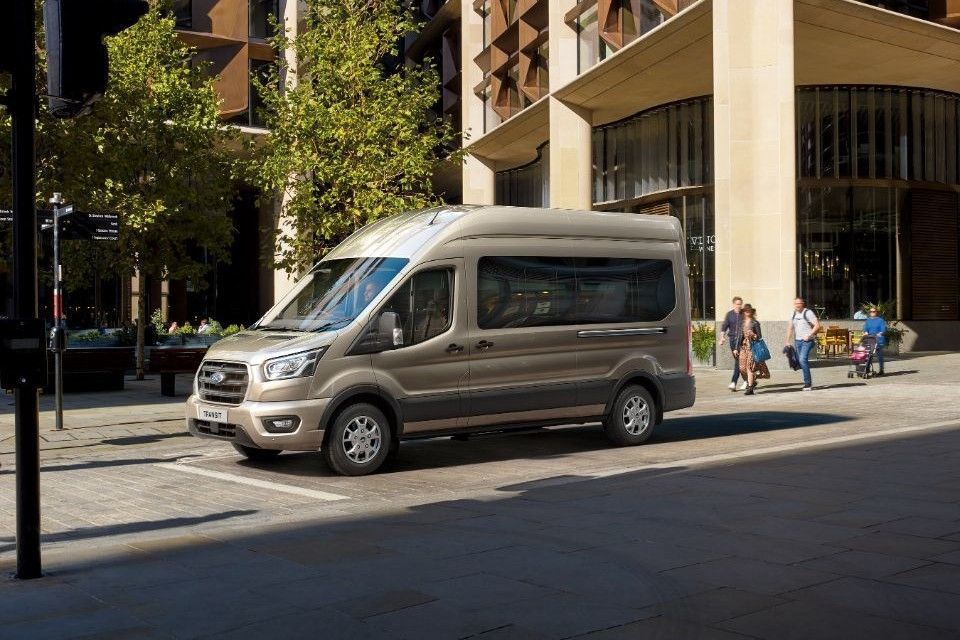 Ford has started production of a new 10-speed automatic gearbox option for rear-wheel drive (RWD) Transit models.
The new gearbox is ideal for applications such as grocery delivery and emergency response vehicles, motorhome conversions and Ford's factory-built Transit minibus, the company says.
Now in full production, the new RWD transmission builds on the package of upgrades launched on Transit during 2019 including more economical and electrified powertrains, increased payload and enhanced connectivity. The 10-speed gearbox is introduced alongside the existing six-speed automatic which remains available for lighter duty front-wheel drive Transit applications.
---
Trending Now