Volkswagen replaces Herbert Diess as CEO of the brand
---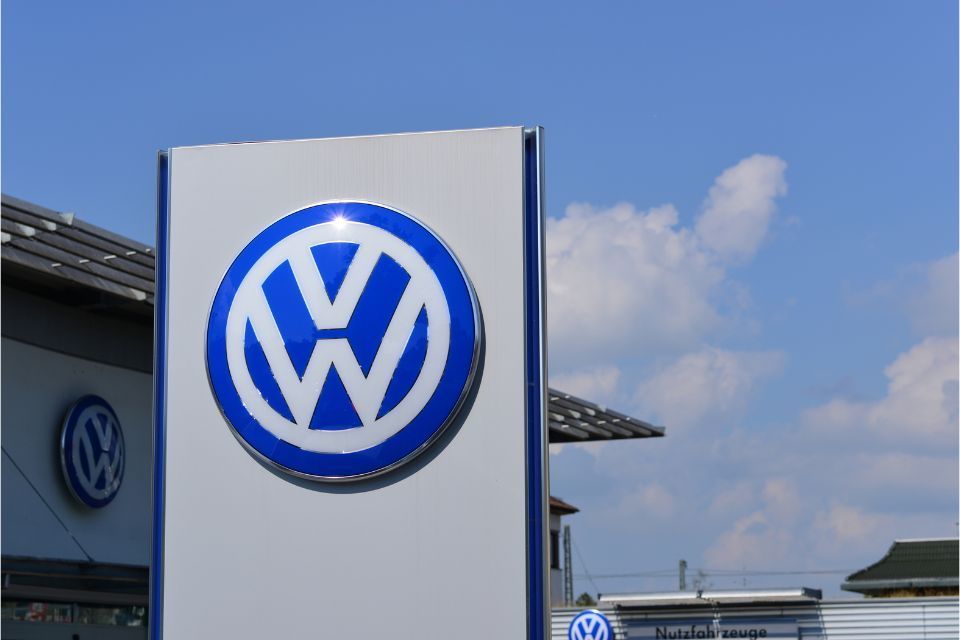 Volkswagen replaced Herbert Diess as chief executive of the VW brand and installed chief operating officer Ralf Brandstaetter to lead cost cutting efforts at the company's largest plants in Germany.
The management reshuffle comes after weeks of squabbling between Volkswagen's powerful labour leaders and managers over the pace and scale of cost cutting plans to free up resources for a radical shift toward electric cars.
Volkswagen said Brandstaetter would take over on July 1 to give Diess, who remains group chief executive, more leeway to run the rest of the company, which includes brands such as Audi, Bentley, Skoda, Lamborghini and Porsche.
"Ralf Brandstaetter is one of the company's most experienced managers," Diess said in a statement. "I am therefore very pleased that Ralf Brandstaetter will be forging ahead with the development of the brand as CEO."
Via Reuters
---
Trending Now