ContiTech appoints Bogdan Ureniuc as general manager of Nadab and Carei units
---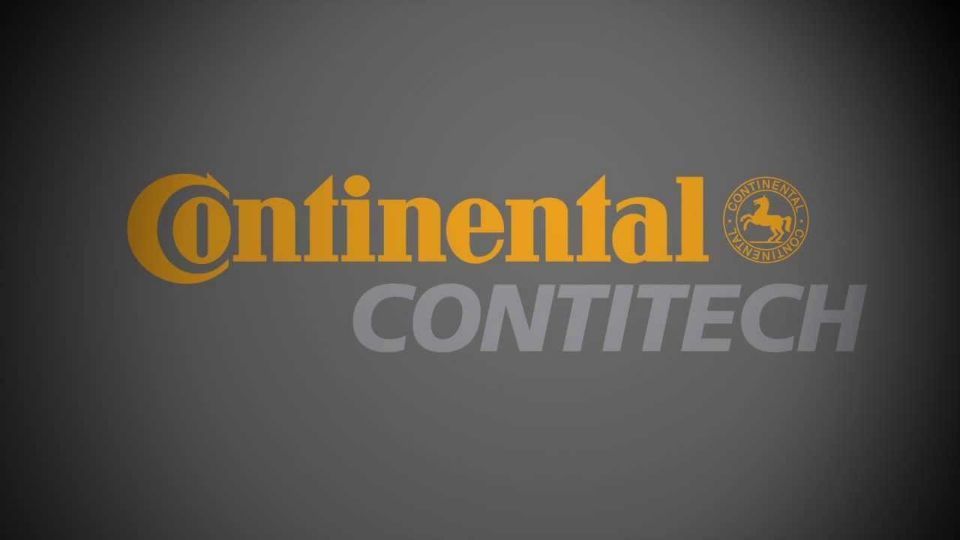 ContiTech, one of the largest international suppliers of plastic and rubber products, announces that Bogdan Ureniuc has taken over the position of general manager for ContiTech Nadab and ContiTech Carei units. His predecessor, Franziska Jung, took a new position in the company.
Bogdan Ureniuc has management experience in the automotive sector, as well as in other fields of industry.
ContiTech Nadab makes curved, straight and convoluted hoses for air induction. The factory produces about 13 million products each year for passenger cars, hybrid vehicles and commercial vehicles.
ContiTech Carei makes rubber hoses for heating/ cooling, as well as air induction hoses. The factory produces about 27 million parts a year for passenger cars and commercial vehicles.
---
Trending Now