Local market of used commercial vehicles: Romanians prefer German, Italian brands
---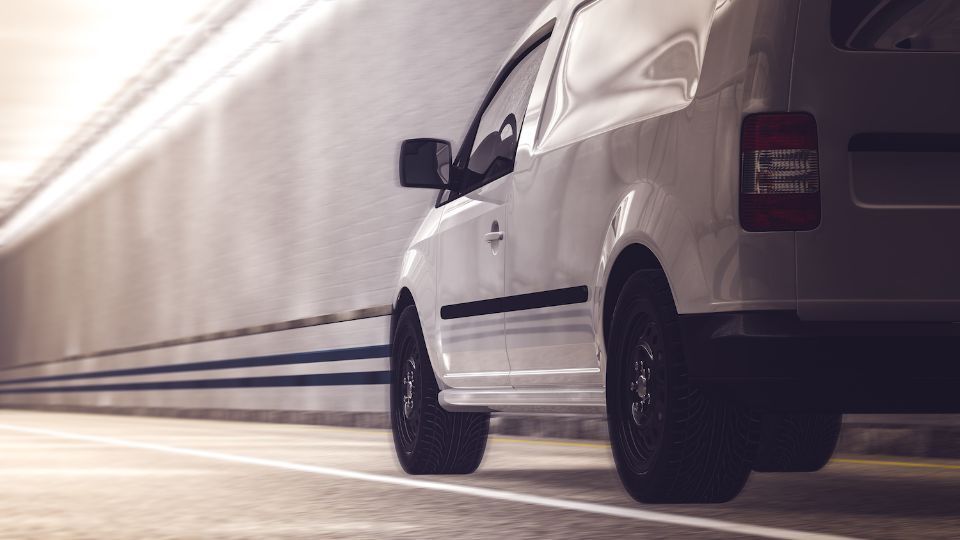 The average number of kilometers traveled by the used commercial vehicle is particularly important in the purchase decision, as in the case of a car. Romanians interested in used vehicles want the number of traveled kilometers not to exceed 37,000, while internationally, customers are more flexible and buy vehicles with an average number of 40,000 kilometers traveled, according to Tradus, global online marketplace for used commercial vehicles and heavy machinery.
In addition to the trust for certain exporting countries and brands, users also pay attention to the average year of production of the vehicle. On average, in Romania, there is a preference for used commercial vehicles manufactured in 2008, so over 10 years old on the market. 
Users in Romania mainly prefer light commercial vehicles, under 3 tons, such as vans, as opposed to the general global preference for trucks.
However, in the searches on the platform a similarity can be observed in the global preferences and those of the Romanians: growing demand for agricultural units.
The Romanians' acquisition decision is influenced by the exporting country, from where the vehicles come from. Thus, they focus on vehicles from Germany, Italy, and Belgium. Germany is also the top global exporter of used commercial vehicles online, but buyers are also targeting vehicles from the Netherlands and Italy.
According to the data recorded on the platform, Romanians preferred Mercedes-Benz, Volkswagen, and Nissan as brands for light commercial vehicles, the trends being almost the same as internationally, with one difference: greater confidence can be observed in Iveco than in Nissan for the purchase of vans.
For the purchase of trucks, both in Romania and globally, the Mercedes-Benz brand is the favorite. However, Romanians also prefer trucks produced by DAF and Volvo, while globally, users choose MAN or Iveco as trusted brands.
---
Trending Now