Continental announces new orders for its smartphone-based vehicle access system
---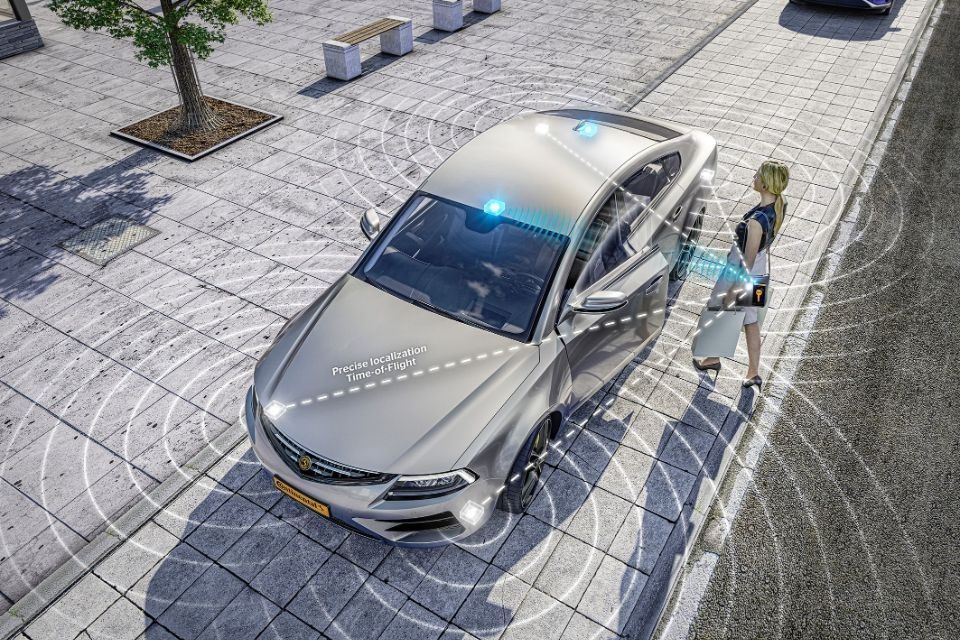 Technology company Continental has won new production orders for its CoSmA smartphone-based vehicle access system. Three more major vehicle manufacturer are integrating the smartphone solution worldwide into the architecture of their upcoming vehicle generations. Production start is planned for 2021.
The CoSmA technology replaces conventional keys and is particularly user-friendly because drivers can access, unlock and start their car using their own smartphone without having to pick up the device. The core of the system is a digital key that contains the access authorization to the desired vehicle. In one app, the vehicle owner can generate and manage multiple digital keys at the same time and share them easily with family and friends. Package delivery services can even deliver online orders directly to the vehicle. As soon as authentication is provided by the backend key management system in the Continental.cloud, access to the vehicle is granted.
"With CoSmA, the smartphone becomes a digital vehicle key. We are delighted that more vehicle manufacturers are integrating the solution into their vehicle generations, thereby making keyless operation of vehicles increasingly convenient through the use of personal smartphones," says Johann Hiebl, head of the Connected Car Networking business unit at Continental.
---
Trending Now