Kurt Weber, Horwath & Partners: "Remote working, integration with suppliers are better implemented in automotive than in other industries"
---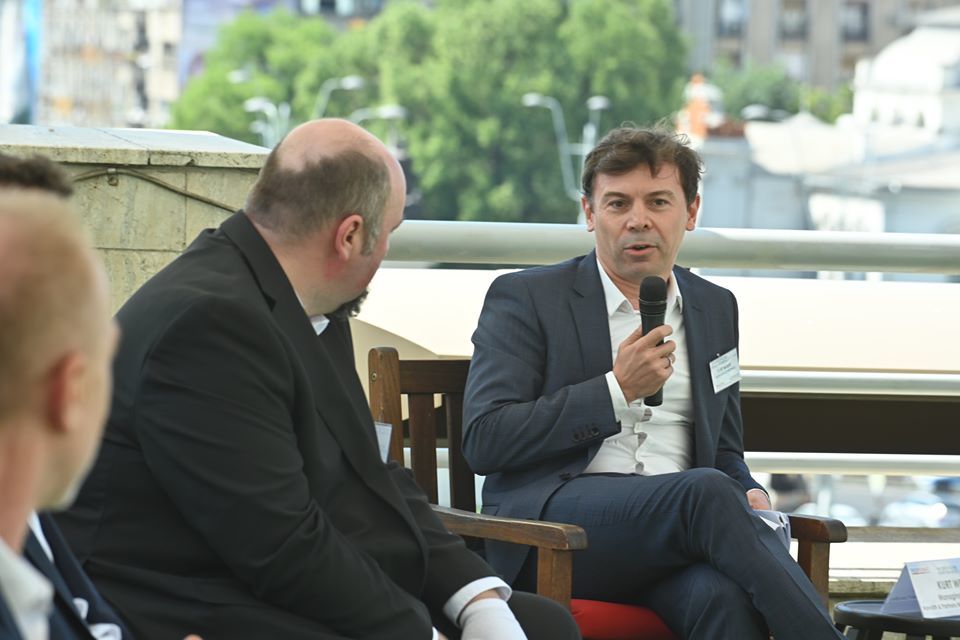 "We work a lot with the automotive industry, especially with OEMs and Tier 1 suppliers. We did a study and we asked how did COVID-19 affect R&D departments in different industries. It was surprising to see that the automotive industry seems best prepared for such a scenario. Remote working, integration with suppliers are better implemented in automotive than in other industries," Kurt Weber, Managing Director, Horváth & Partners Management Consulting said during the "Automotive R&D Power Breakfast", powered by Automotive Today and The Diplomat-Bucharest.
"There are challenges R&D departments are facing. They still don't have all the tools for agile and remote working," he explained. "Digitization is setting the standards also in the R&D world of OEMs and automotive industries. We are having projects where we are addressing things like engineering change requests. The IT industry has learned how to make money out of that and how to deal with the rapidly changing requirements coming from the customers and the market."
"A trend that we see is how can R&D departments learn from the software industry. R&D work is complex, integrated. A challenge will be for different organisations in working together remotely," he concluded.
---
Trending Now