Radu Pavel, NXP Romania: "We see more interest from OEMs like Ford, Renault, Volkswagen to work on collaborative projects"
---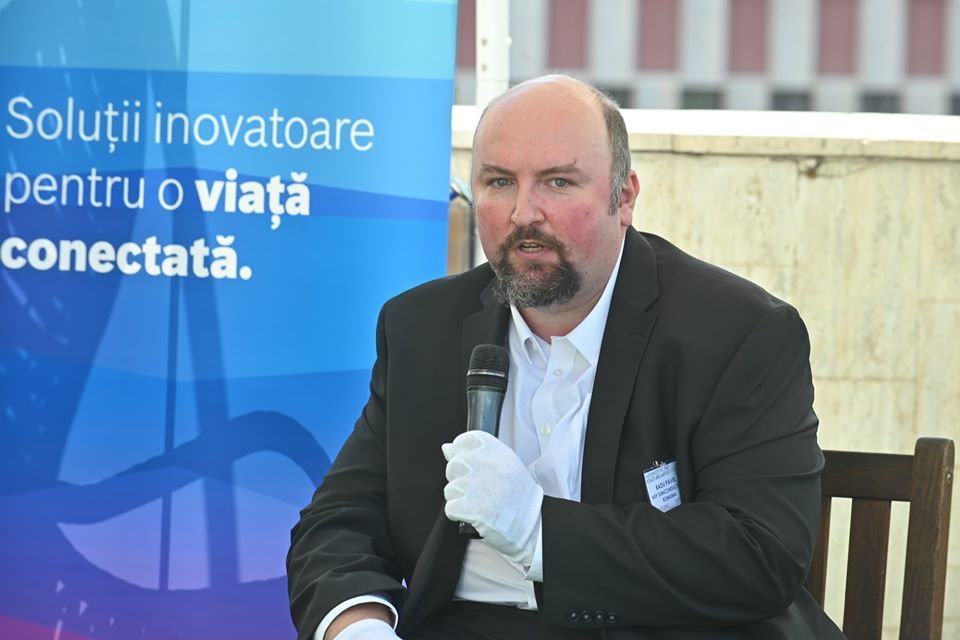 "The new processors that are coming out from NXP were done completely remote, which was a first for us. Usually you need to have people onsite. Romania is a major hub for NXP in R&D, we have software development. We see big growth in automotive, projects have continued for our electric vehicles and autonomous driving research that we do. This was our key focus during the pandemic. We saw also growth in terms of R&D. The future comes from innovation and that's something we are pushing forward, Radu Pavel, Country Manager, NXP Semiconductors, Romania said during the "Automotive R&D Power Breakfast", powered by Automotive Today and The Diplomat-Bucharest.
"This was a difficult period but we were able to deploy work from home from day one. We had work from home already in place since years now. We have a very talented IT department and it allowed us to continue with almost no interruption. It was business as usual. Of course, not seeing your colleagues face to face can be a little hurdle, but we have quite good solution for remote working," he explained: "We have strong partnerships with customers like Continental, Bosch. What we see lately is more interest from OEMs like Ford, Renault, Volkswagen to work on collaborative projects for what becomes the R&D of the future, like electrification, autonomous driving.
Pavel argued that automotive companies must not forget about how to innovate in combustion engines and how to bring better ecological footprint in existing technology before transitioning to something else.
"We are investing our profit into R&D. What we see is that automotive industry is affected by the pandemic and that puts pressure on the R&D expenditure. We have a lot of great ideas on how to move forward on these mega trends, but the challenge is how do we fund all these ideas, how do we get them to light," he concluded.
---
Trending Now