Automakers ask EU to delay latest Euro 6 emissions standard
---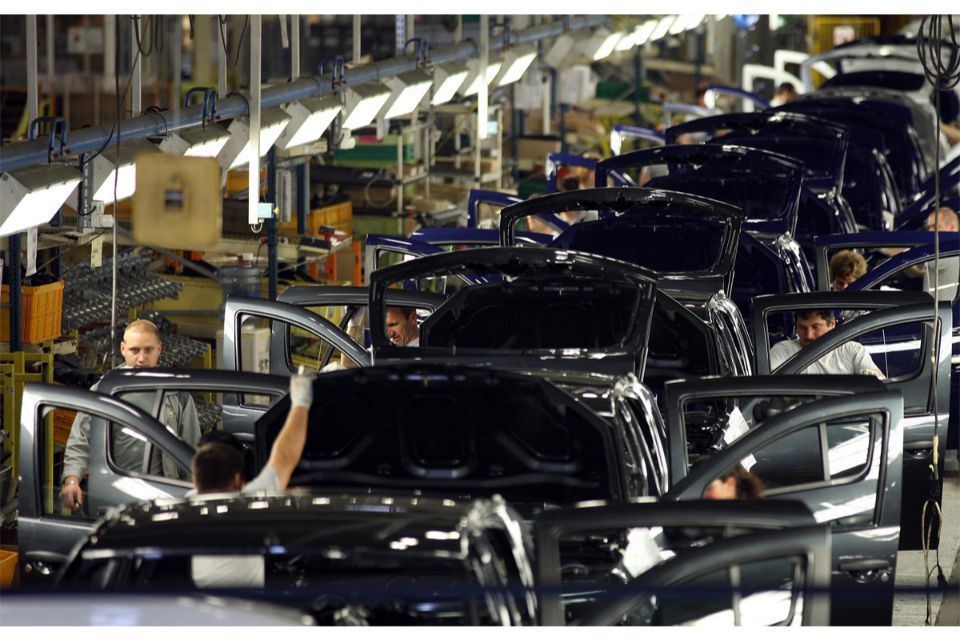 Faced with a type approval testing backlog because of the coronavirus pandemic, automakers are asking the European Union for more time to clear inventories of cars that will not comply with upcoming pollutant emissions laws.
In his role as president of the industry group ACEA, Fiat Chrysler CEO Mike Manley wrote to EU Internal Market Commisioner Thierry Breton to request a six-month delay on behalf of his group's members.
"While we accept that pollutant emissions are a sensitive political matter, we would like to emphasize that the proposed postponement will have no impact whatsoever on the emission level of the vehicles concerned or on air quality," Manley said in a letter.
Manley said that about 600,000 passenger cars already built would not meet the Euro 6d ISC-FCM norm that takes effect on Jan.1 2021.
In the letter, he said automakers need to obtain legal certainty rapidly. He warned that there would likely be consequences to industry jobs if Brussels did not grant their request.
Via Automotive News
---
Trending Now