Bosch provides advisory services for companies as they work toward climate neutrality
---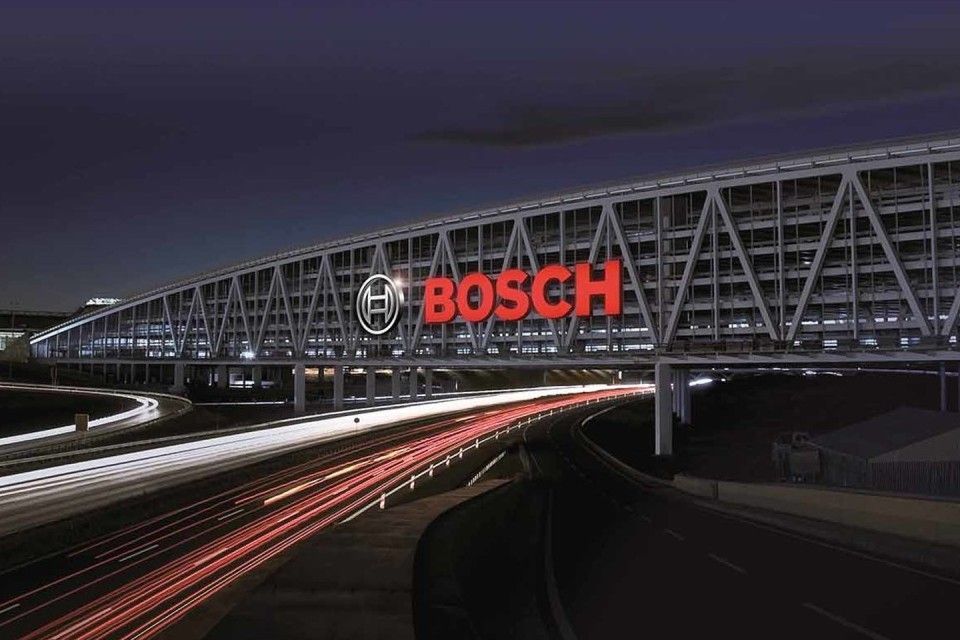 Bosch is providing an advisory service for companies to help them become climate neutral. To this end, it established the Bosch Climate Solutions subsidiary in mid-2020. The supplier of technology and services wants to pass on the knowledge and experience it has gained from achieving carbon neutrality and from the projects it has implemented worldwide.
This service is in demand in the manufacturing industry: in a recent survey of German companies, 77 percent named CO2 reduction as a priority, but only 16 percent have implemented measures to achieve climate neutrality in their manufacturing operations (source: Boston Consulting Group).
Bosch will be the first globally operating industrial enterprise to become fully climate neutral by the end of 2020, the company claims.
"Mitigating climate change is a challenge for society as a whole. We want to make climate action technically feasible and commercially viable," says Volkmar Denner, chairman of the board of management of Robert Bosch GmbH.
---
Trending Now