Continental to focus on software, solutions for greater safety and clean drive systems
---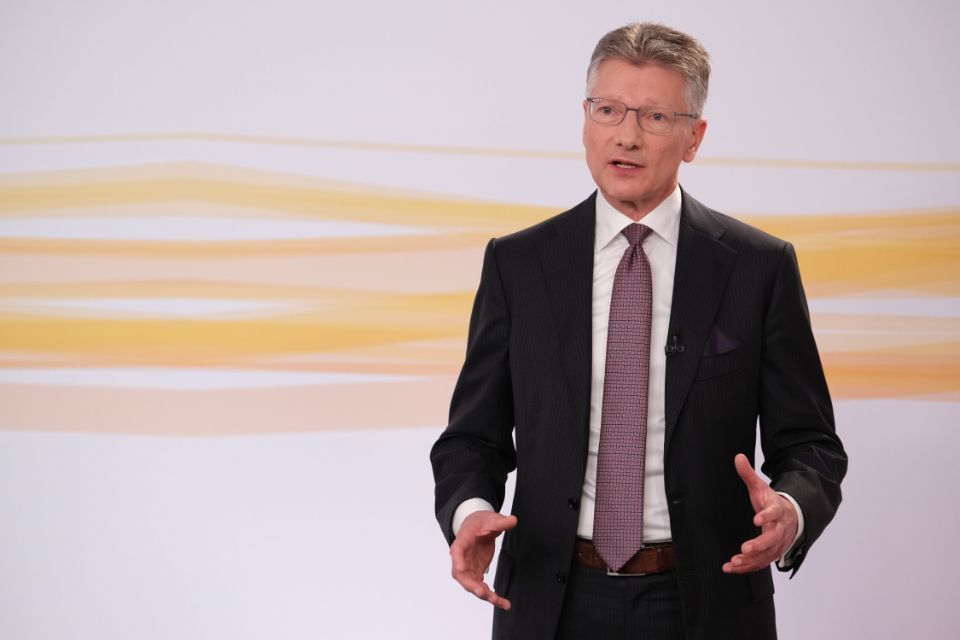 "Continental is keeping its targets firmly in sight, particularly during the crisis," Continental CEO Elmar Degenhart said today at the technology company's 2020 Annual Shareholders' Meeting, which was held virtually in Hanover. As the crisis persists, Continental will be resolutely continuing the realignment of the company initiated in 2019 and will be adjusting its financial structure to the decrease in global vehicle production. Continental is focusing on three areas of technology: digitalization; assisted and automated driving, with autonomous driving based on this concept; and emission-free drive systems.
"Our heart beats for a healthy mobility ecosystem," explained Degenhart. "This is a system in which all three key requirements are balanced: ecologically, economically and socially. (…) Software is the oxygen of industry, since it lays the foundation for completely new services. Value creation with software is recording double-digit percentage growth each year."
Backed by high-performance computers – the digital heart of vehicles – Continental generates sales exceeding 3 billion Euro (calculated over the life of the car model series in question). "One customer alone will have received 2.5 million such computers from Continental by 2022. And this is only the beginning. By 2022, we expect more than ten further projects for this innovation," said Degenhart.
Degenhart stated that a key task for Continental is to realign the company to lower global vehicle production, with market observers forecasting production volume for passenger cars and light commercial vehicles in 2020 of 70 million vehicles at most. Continental predicts that the record level seen in 2017 totaling over 95 million units will not be witnessed again before 2025 at the earliest.
"We're building ourselves a bridge over the coming years; a 'corona bridge' that will make us successful once again," Degenhart said, visualizing the company's activities. By minimizing overcapacities, decreasing investments, and reducing working capital as well as labor and material costs, Continental plans to save an additional several hundred million euros by 2022.
---
Trending Now