Bosch creates single division for software and electronics development
---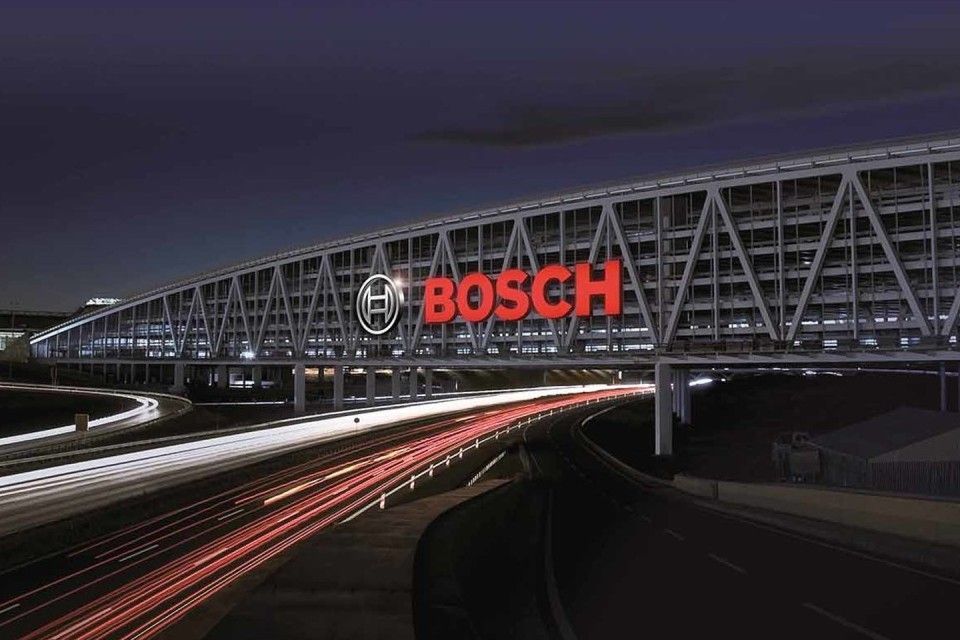 Bosch says the market for software-intensive electronic systems is expected to grow by some 15 percent annually between now and 2030. The company is establishing a new division, Cross-Domain Computing Solutions. From the start of 2021, existing and new customers will receive electronics systems and the requisite software from a single source: a division with roughly 17,000 associates. "Even now, a vehicle contains some 100 million lines of software code. Only a company with wide-ranging electronics and software expertise will be in a position to shape the future of mobility," says Stefan Hartung, member of the board of management of Robert Bosch GmbH and chairman of its Mobility Solutions business sector.
For the new division, the goal will be to reduce this complexity through cross-domain software and electronics solutions. In addition, it will aim to get new vehicle functions on the road significantly faster. To achieve this, Bosch has assigned software, electrical, and electronics engineers from the areas of driver assistance, automated driving, car multimedia, powertrain, and body electronics to the new unit. "Bosch is an automotive electronics pioneer. Moreover, for quite some time now, it has also been a software company. And in the future as well, our new division is predestined to make further progress in the digitalization of vehicles," Hartung says.
Where a car included roughly 10 million lines of software code ten years ago, the software of automated vehicles will include between 300 and 500 million lines of code. To put this in context, just one million lines of software code are the equivalent of nearly 18,000 printed pages. "Software will play a crucial part in determining a vehicle's features and feel in the future. It will help make cars ever more intelligent, and provide drivers with a tangible benefit," says Harald Kroeger, member of the Bosch board of management in Bosch's Mobility Solutions business sector. The supplier of technology and services was quick to recognize the significance of vehicle software, and has been developing it in-house for nearly four decades, with a current annual spend of 3 billion euros.
---
Trending Now