Continental puts its own supercomputer for vehicle AI system training into operation
---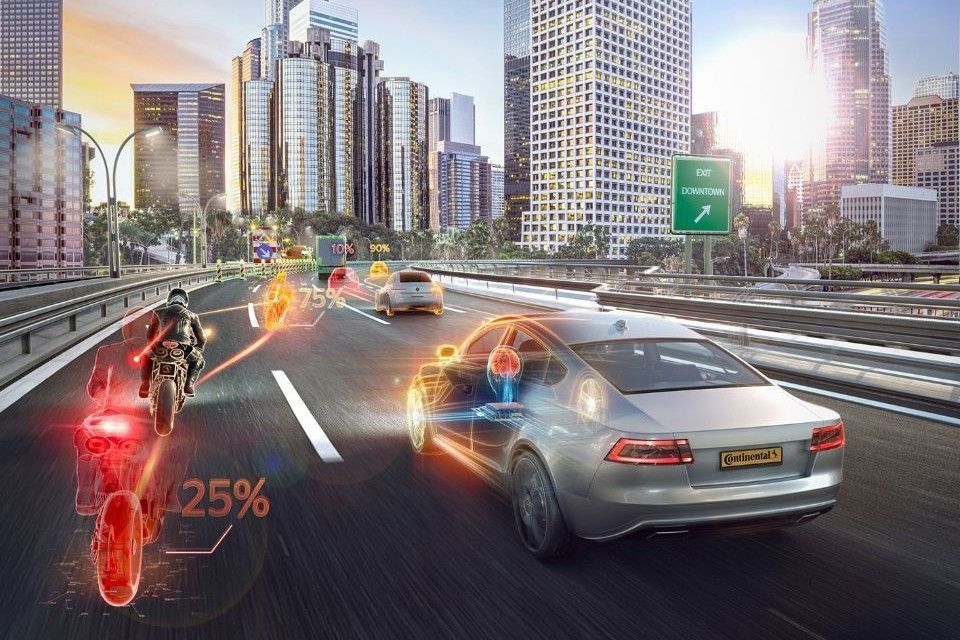 The automotive industry is changing and development cycles are becoming shorter. In order to develop innovative technologies even more efficiently and quickly, Continental has invested in setting up its own supercomputer for Artificial Intelligence (AI), powered by NVIDIA InfiniBand-connected DGX systems. It has been operating from a datacenter in Frankfurt am Main, Germany, since the beginning of 2020 and is offering computing power as well as storage to developers in locations worldwide. AI enhances advanced driver assistance systems, makes mobility smarter and safer and accelerates the development of systems for autonomous driving.
"The supercomputer is an investment in our future," says Christian Schumacher, head of Program Management Systems in Continental's Advanced Driver Assistance Systems business unit. "The state-of-the-art system reduces the time to train neural networks, as it allows for at least 14 times more experiments to be run at the same time."
Continental's supercomputer is built with more than 50 NVIDIA DGX systems, connected with the NVIDIA Mellanox InfiniBand network. It is ranked according to the publicly available list of TOP500 supercomputers as the top system in the automotive industry. A hybrid approach has been chosen to be able to extend capacity and storage through cloud solutions if needed. "The supercomputer is a masterpiece of IT infrastructure engineering," says Schumacher. "Every detail has been planned precisely by the team – in order to ensure the full performance and functionality today, with scalability for future extensions."
Advanced driver assistance systems use AI to make decisions, assist the driver and ultimately operate autonomously. Environmental sensors like radar and cameras deliver raw data. This raw data is being processed in real-time by intelligent systems to create a comprehensive model of the vehicle's surroundings and devise a strategy on how to interact with the environment. Finally, the vehicle needs to be controlled to behave like planned. But with systems becoming more and more complex, traditional software development methods and machine learning methods have reached their limit. Deep Learning and simulations have become fundamental methods in the development of AI-based solutions.
---
Trending Now