Ford announces Jim Hackett to retire as president and CEO: COO Jim Farley to be the new boss
---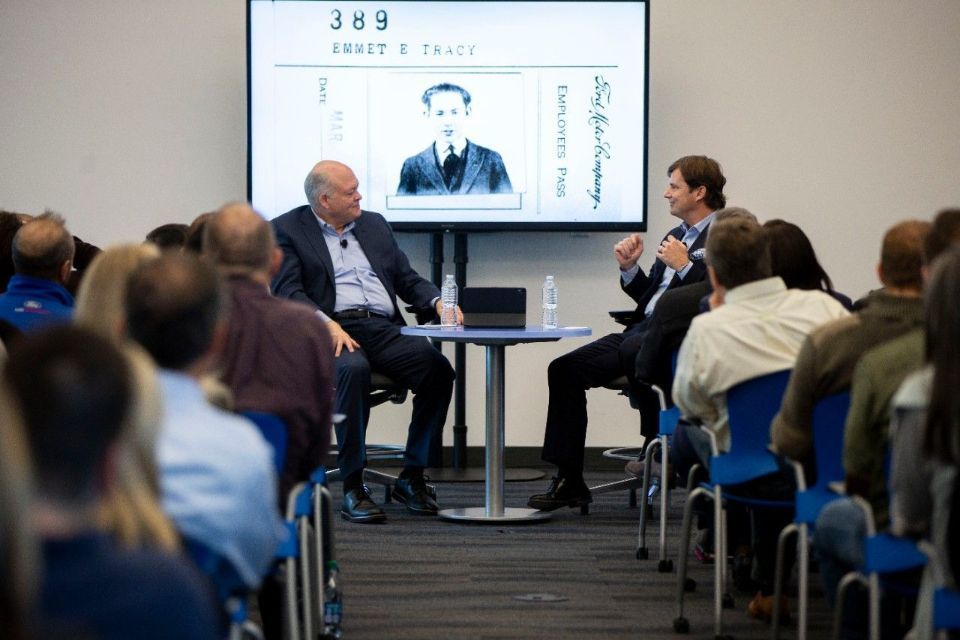 Ford today announced that Jim Hackett, who has led the company's transformation since 2017, plans to retire from the company. Jim Farley has been named the company's new president and CEO and will join the board of directors, effective Oct. 1.
Hackett, 65, and Farley, 58, will work together on a leadership transition over the next two months.
Farley joined Ford in 2007 as global head of Marketing and Sales and went on to lead Lincoln, Ford South America, Ford of Europe and all Ford global markets in successive roles. In April 2019, Farley was chosen to lead Ford's New Businesses, Technology & Strategy team, helping the company determine how to capitalize on powerful forces reshaping the industry – such as software platforms, connectivity, AI, automation and new forms of propulsion. He was named chief operating officer in February of this year.
Hackett, who will continue as a special advisor to Ford through March of 2021, said the time is right to pass the mantle of leadership to Jim Farley.
---
Trending Now