Hyundai announces IONIQ brand dedicated to electric vehicles
Posted On August 10, 2020
---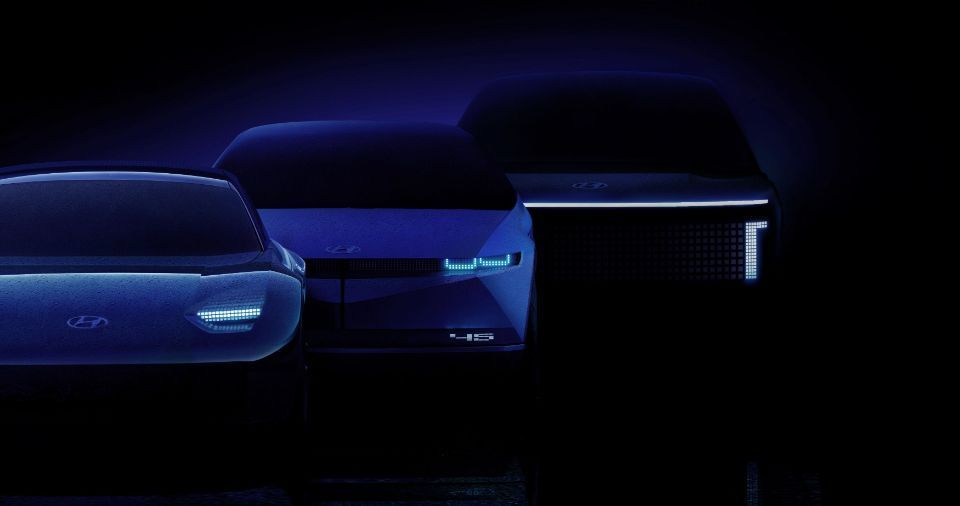 Hyundai Motor today announced the launch of its new IONIQ brand dedicated to battery electric vehicles. Under the IONIQ brand, Hyundai Motor will leverage its manufacturing know-how in EVs to introduce three new dedicated models over the next four years with more models to follow. The creation of IONIQ brand is in response to fast-growing market demand and accelerates Hyundai's plan to lead the global EV market.
Hyundai first introduced the term IONIQ, which fuses "ion" and "unique", when it announced Project IONIQ, a long-term research and development project focused on eco-friendly mobility. Based on the project, Hyundai in 2016 introduced a vehicle named IONIQ, the world's first and only model to offer a choice of three electrified powertrain options – hybrid electric, plug-in hybrid and battery electric – within a single body type.
Hyundai will be launching a range of numerically named EVs under the new brand, with the even numbers used for sedans and the odd numbers for SUVs.
The first model under the IONIQ brand will be the IONIQ 5 midsize CUV that will launch in early 2021. IONIQ 5 is based on the concept EV '45', which Hyundai unveiled at the International Motor Show (IAA) 2019 in Frankfurt as a homage to its very first concept car. IONIQ 5's designers took inspiration from the past and integrated it with cutting-edge parametric pixels, a unique design element that Hyundai designers will continue to incorporate into future IONIQ models.
In 2022, Hyundai will introduce IONIQ 6 sedan, which is based on the company's latest concept EV 'Prophecy', unveiled in March; followed by IONIQ 7, a large SUV in early 2024.
---
Trending Now