Delphi Technologies expands aftermarket braking program for European customers
Posted On August 13, 2020
---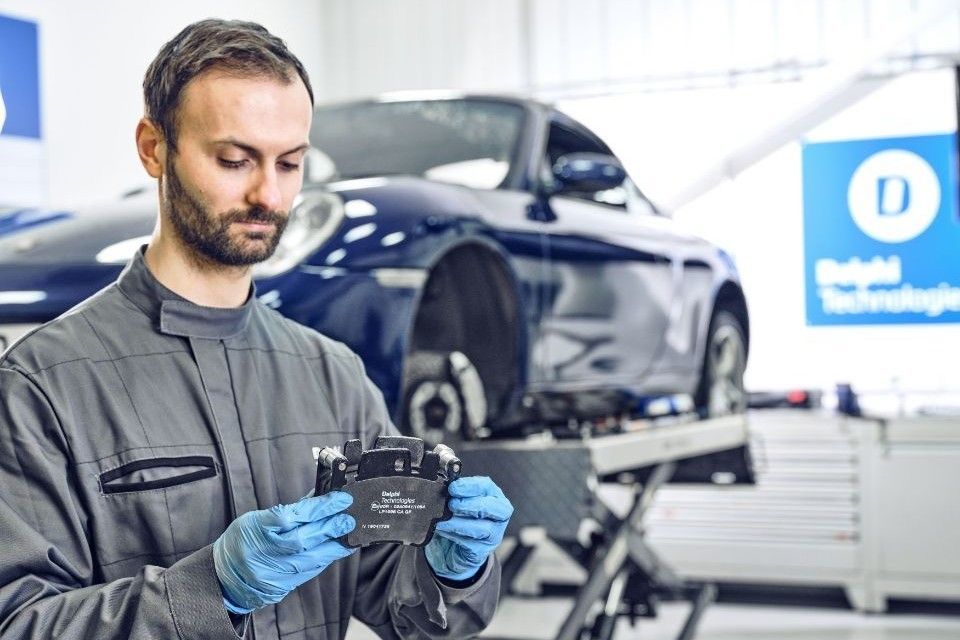 Delphi Technologies, a global provider of aftermarket service solutions, has expanded its braking program in Europe. In 2019 the company launched more than 130 new brake pads and discs for popular new vehicles, including a growing parc of Asian applications and hybrid and electric cars. Fitted to an additional 19 million vehicles, the company now offers more than 97 percent coverage on brake discs and 98.58 percent on pads, in Europe.
The latest introductions, on top of an already extensive line-up, will allow independent garages to meet the needs of a rapidly evolving vehicle parc with the very highest quality replacement parts, for fast, money-making repairs, a press release shows.
Delphi Technologies wants to bring the right parts to the aftermarket, in the shortest possible timeframe. For pads, one of the first critical items to be replaced, that typically means within 6 months of vehicle launch, 12 months for discs. Last year, as an example, it launched new components for the Range Rover Evoque (06/19), Volvo S60 (05/19>), BMW 7 series (03/19>) and Mercedes B-class (01/19>).
Delphi Technologies is also introducing new product lines to support the rapidly growing hybrid and electric (HEV) market. Leveraging its expertise as a pioneer in propulsion technologies, solutions and services, coupled with a rich heritage as a leading braking manufacturer, the company already covers more than 95 percent of the European HEV parc on pads, and 93 percent on discs. This includes applications such as the Toyota Corolla (02/19>), Yaris (04/15>), Auris (12/18>) and Prius (01/16>), Mitsubishi Outlander (09/18>), Lexus ES 300h (07/18>), Peugeot 508 (08/19>), Volvo XC40 (06/19>), Mazda CX30 (07/19>), and ensuring the aftermarket is well positioned to access this fast-growing service opportunity with quality products.
---
Trending Now