Peugeot celebrates its 210th anniversary, creates bespoke logo
Posted On August 26, 2020
---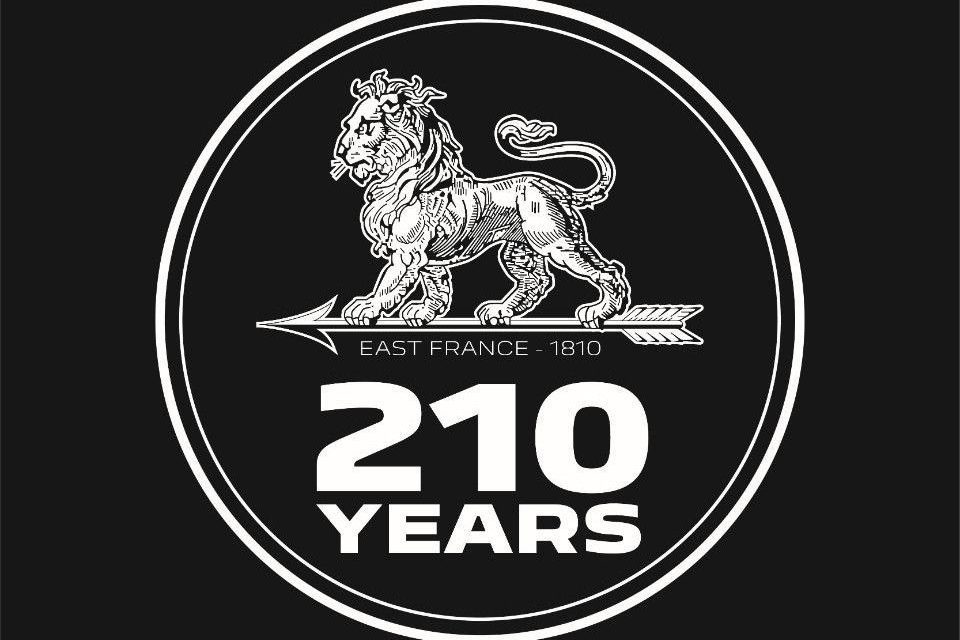 On 26th September 2020, Peugeot kicks off the celebrations of 210 years of automotive history. On 26th September 1810, the Peugeot Frères Aînés company was officially founded by a contribution in cash deed recorded in a register that can still be found in the Terre-Blanche Archives (Doubs). Since, Peugeot has been involved with everything from fashion, to cars and bicycles.
To celebrate its rich history, a bespoke logo to celebrate the 210th anniversary of the Lion Brand was designed by the team at the Peugeot Design Lab. It will feature in all marketing from 26th September.
The Lion, ambassador of the Brand, is pictured side-on in the logo and is underlined by an arrow. This is in reference to the oldest existing Peugeot logo (registered in 1858) which symbolises the three qualities of the Peugeot saw blades produced right at the very start of the brand: flexibility, strength and cutting speed. The arrow enshrines the notion of speed.
A film focusing on the history of the brand will be broadcast on social networks on 26th September, Peugeot's 210th anniversary.
Two collections of Peugeot lifestyle products dedicated to the celebration of the Brand's 210th anniversary will be on sale at the end of September on the online store.
---
Trending Now