Continental Automotive System Sibiu invests in management skills development, offers specialized courses for more than 200 employees
Posted On September 7, 2020
---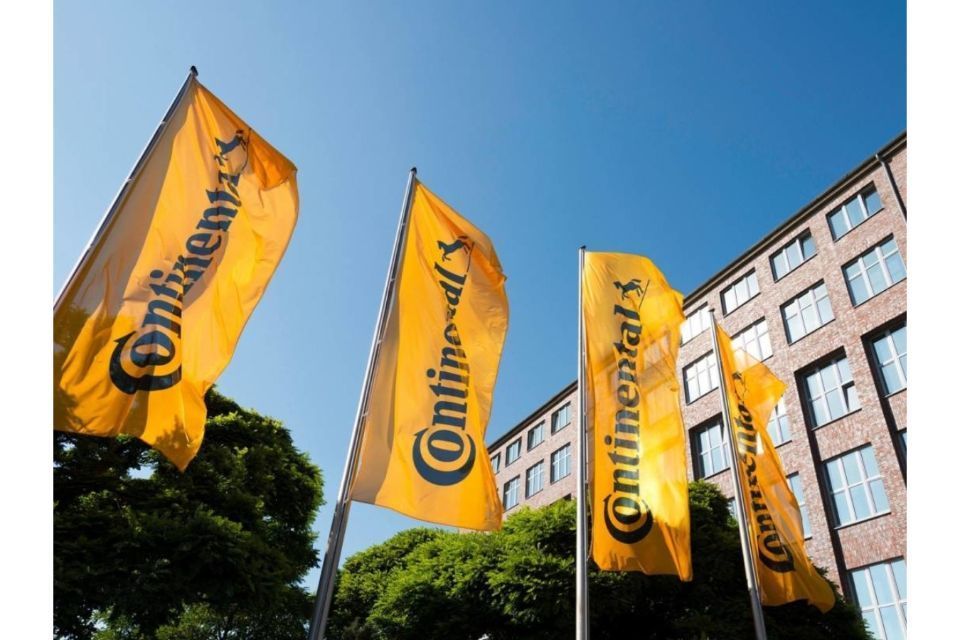 Continental Automotive System Sibiu invests in the development of management skills, offering specialized courses for more than 200 employees, in a project with European funding.
The project is implemented under the title "AIM – Agility, Innovation and Performance Management for the automotive industry", its total value being 2.5 million RON, of which 1.1 million RON represents the value of European Union co-financing. The project will be implemented between June 2020 and June 2021. The target group consists of 235 employees from Continental Automotive Systems Sibiu.
The objective of the project is to increase the number of employees who benefit from tools, methods, standard management practices and improved working conditions, in order to adapt professional activity to the dynamics of economic sectors with competitive potential / smart specialization.
Within this project, Continental Automotive Systems Sibiu employees will benefit from training programs in areas such as leadership, virtual team communication, strategic thinking, change and risk management.
At the same time, they will obtain professional certifications in areas such as project management or human resources.
---
Trending Now