Christophe Dridi, General Manager of Dacia, is the new president of ACAROM
Posted On October 1, 2020
---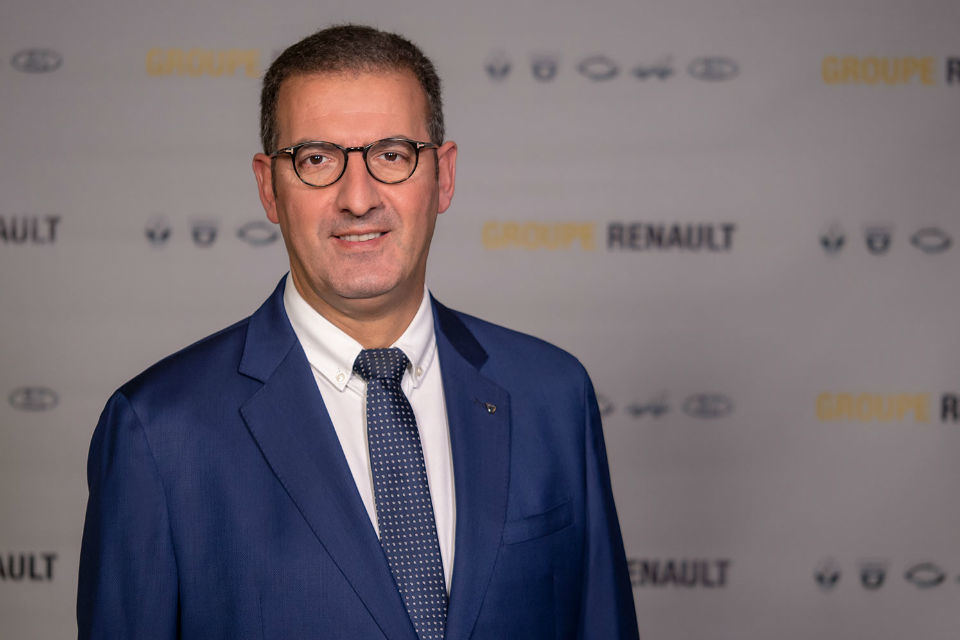 The General Assembly of the Romanian Automobile Manufacturers Association has appointed its new Board of Directors for the next three years, with Christophe Dridi, General Manager of Dacia, as the new president of ACAROM.
The executive structure of the association is composed of 11 members:
– Christope Dridi – General Manager of Automobile DACIA
– Ian Pearson – General Manager of FORD Romania
– Adrian Sandu – Secretary General of ACAROM
– Silviu Badea – General Manager of GIC Pitesti
– Bogdan Cocian – General Manager of ELBA Timisoara
– Sorin Poteras – General Manager of Schaeffler Romania
– Dumitru Radu – General Manager Ronera Rubber Pitesti
– Nicolae Movileanu – General Manager of Delta Invest Mioveni
– Radu Caraivan – General Manager of Topoloveni Auto Components
– Dumitru Chirlesan – Rector of the University of Pitesti
– Cristian Nevzoreanu – Representative of Renault Technologie Romania
"I am honored by my appointment as President of the most important association of the automotive industry in Romania and I would like to thank the member companies as well as the colleagues from the ACAROM Board of Directors for their trust. The automotive sector is going through an interesting period, with many challenges. We must make sure that the car industry will have a positive future evolution in Romania. I am convinced that only through a continuous dialogue with local and national authorities, with all those involved, we can achieve the objectives set by the ACAROM General Assembly on the 5 axes: Increasing local integration, A regulated internal car market, Improving transport infrastructure, Education and Research-Development-Modern innovation, Strengthening ACAROM as a representative association of the national car industry," said Christophe Dridi, the new president of ACAROM.
---
Trending Now