Continental launches world's first mass-produced high-performance server for cars, complete with software
Posted On October 7, 2020
---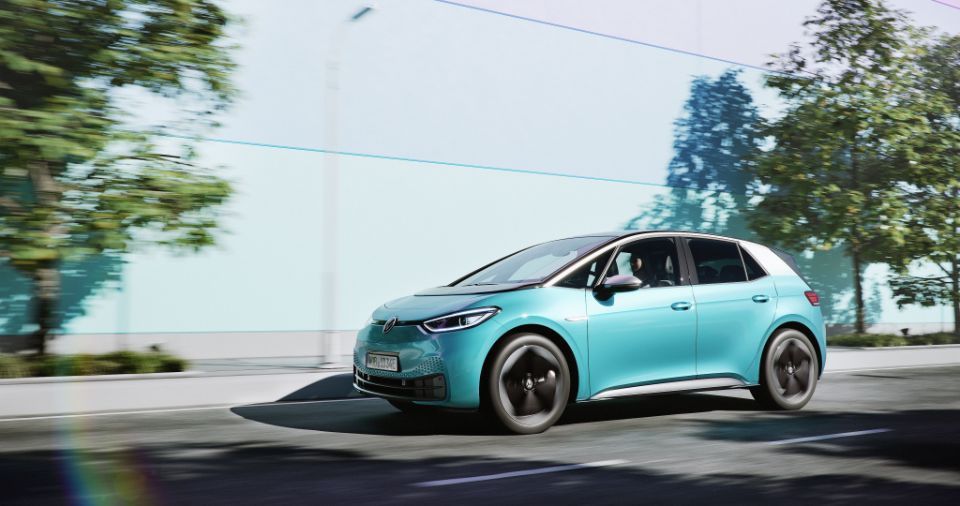 Volkswagen is set to enter a new era in electric mobility with the launch of the ID.3, with which it has vital support from Continental. The high-performance computer (HPC) in particular is an essential feature of interconnected vehicles such as the ID.3. Continental is the first supplier worldwide to offer such a high-performance vehicle server together with the corresponding software on a mass scale, thus paving the way for the future of vehicle connectivity, a release shows.
The powerful computer controls and safeguards the wireless exchange of data and will in the future support secure over-the-air updates of the software. Moreover, the HPC represents a key technology within Volkswagen's new modular electric drive system. The VW ID.4, an electric SUV that was recently presented, will also be equipped with the new HPC from Continental.
The technology company also supplies additional components that have been specially tailored to electric vehicles such as the ID.3. These include a newly developed drum brake, thermal management hoses as well as summer, winter and all-season tires featuring ContiSeal technology.
The current "Continental Mobility Study 2020" shows that in many of the major automotive markets around the world, more and more people are considering buying an electric vehicle. Here, major impulses are coming from China, where over a quarter of those surveyed stated their intention to buy an electrically powered car in the near future; a total of 86 percent said that they were toying with the idea. Manufacturers are responding to this. Volkswagen, for example, is planning to invest a further €15 billion in the expansion of electric mobility in China by 2024. For Continental, the fact that it has developed a core component of the Volkswagen Group's modular electric drive system with the new HPC is of prime importance. Moreover, in recent months, further contracts for high-performance computers with a total volume of more than €4 billion have been won.
---
Trending Now