Continental Timisoara to provide technological solutions for the ports of Hamburg and Koper within the European project 5G-LOGINNOV
Posted On October 9, 2020
---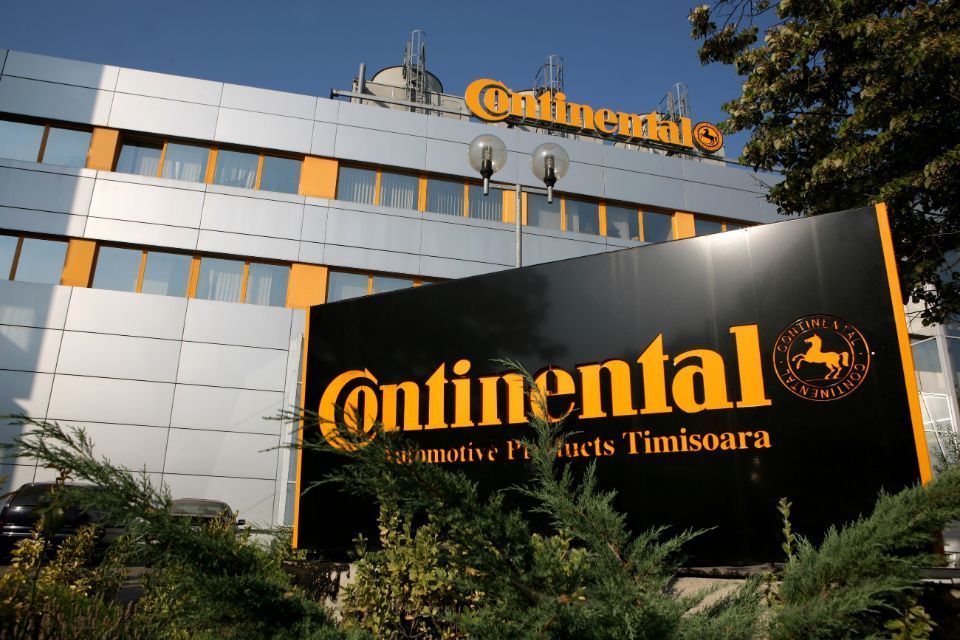 Continental Timișoara, one of the 15 partners involved in the European-funded 5G-LOGINNOV project, will evaluate and present the added value of 5G technology in logistics and port operations by providing professional technological solutions for two of the three ports included in the project, more specifically for the port of Hamburg (Germany) and the port of Luka Koper (Slovenia).
"Continental, as a partner in this significant 5G-LOGINNOV project with European funding H2020, will present the added value of 5G technology in logistics operations in the ports of Hamburg and Koper by developing and implementing devices aimed at collecting and transmitting data from vehicles that operates in these ports, also called testing laboratories of the new generations of 5G technologies. The IoT devices, developed in the Continental Engineering Services department from the Automotive location in Timișoara, will allow the vehicles, which were not previously connected, to be part of a larger and connected infrastructure. The Continental team will implement professional technological solutions for the ports of Hamburg and Koper. Through our interest and involvement in such projects, we also identify opportunities aimed at expanding future competencies in the IoT field," said Christian von Albrichsfeld, Head of Country Continental Romania.
The new EU-funded project will provide a number of benefits to the community of European shippers, logistics service providers, mobility infrastructure providers, cities and public authorities. 5G-LOGINNOV will optimize the operations and maintenance of ports in Hamburg, Koper and Athens, and logistics centers thanks to the latest 5G services.
By testing and evaluating 5G-compatible services, the goal is for 5G-LOGINNOV to reduce emissions accordingly, synchronize 5G in "smart" management, targeting and optimization approaches in port areas, and provide an information-sharing infrastructure.
The project will support and contribute to the emergence of global standards for port operating systems and the next generation of logistics centers for 5G technology ensuring interoperability, platform opening and harmonization of operations around future 5G cross-border logistics corridors.
---
Trending Now