Electric racing series Extreme E announces scientific partnership with Enel Foundation
Posted On October 21, 2020
---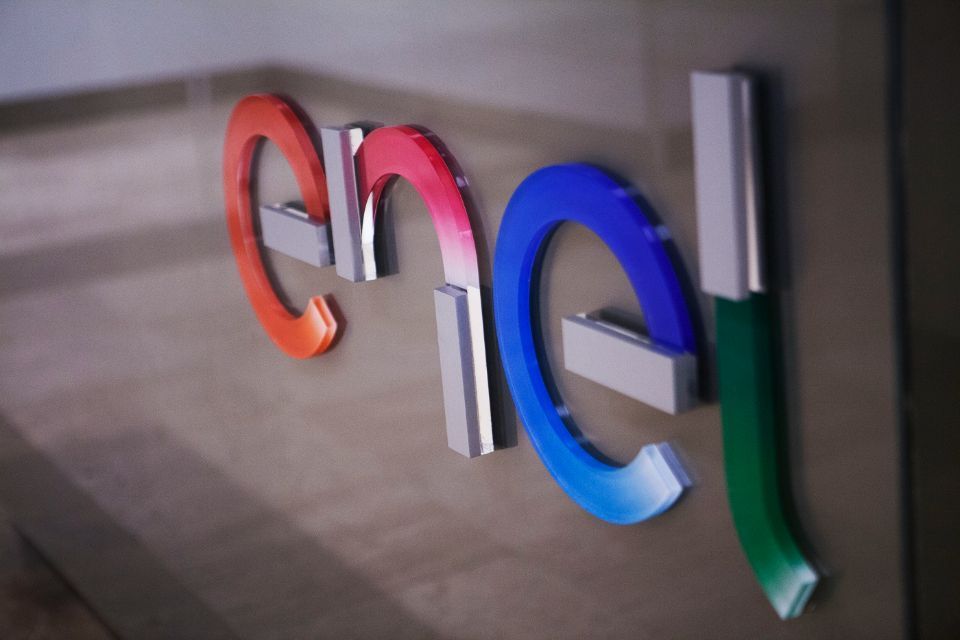 Extreme E, the pioneering electric off-road racing series, has announced that the Enel Foundation is to become its Founding Scientific Partner. Extreme E will see electric SUVs competing in extreme environments around the world, which have already been damaged or affected by climate and environmental issues, promoting the adoption of electric vehicles to help preserve the environment and protect the planet.
Enel Foundation – as a member and coordinator of the Scientific Committee – will advise Extreme E on Legacy Programmes and co-lead the research activities carried out with the team of world-renowned scientists across each of the ecosystems in which the series will race as well as on board the series' floating centrepiece, the St. Helena.
The two partners announce their first open call for research for 2021. 'Racing for the planet' invites scientists to join the voyage on the St. Helena and conduct research and outreach programmes during the transits between race locations, focussing on understanding climate change and/or consequences of this phenomenon and suggesting adaptation and mitigation pathways.
Applications are welcome from a broad range of scientists that share the same passion for electrification, environment and equality with Enel Foundation and Extreme E. For further details and to apply click here.
---
Trending Now