Groupe PSA completes sale of 7 percent stake in Faurecia for 308 million Euro
Posted On October 29, 2020
---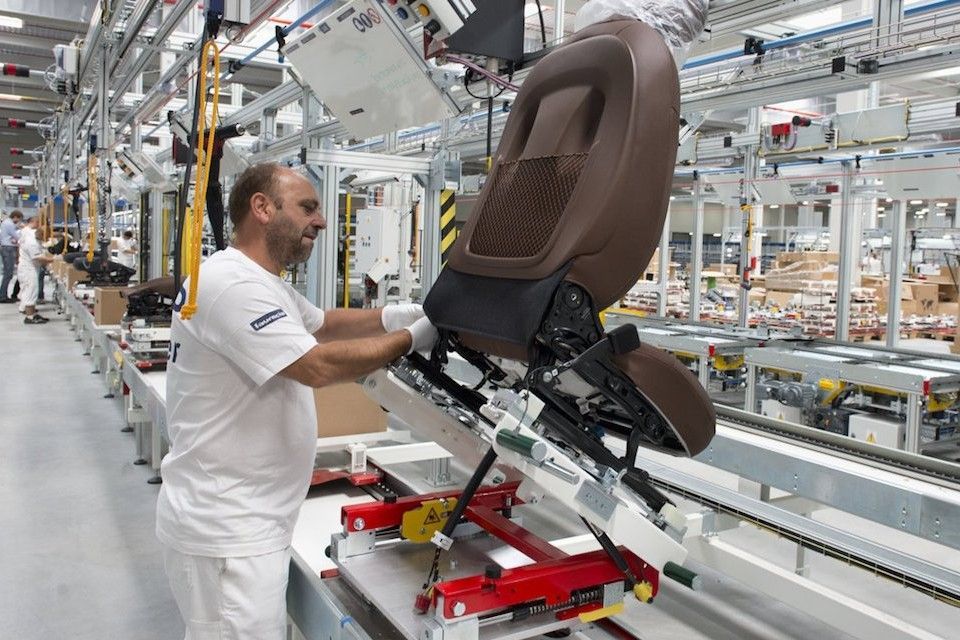 Groupe PSA announces the successful completion of the sale of 9.6 million Faurecia shares, representing approximately 7 percent of the share capital of Faurecia, in a transaction worth approximately 308 million Euro.
Following the placement, Groupe PSA will hold approximately 39% of Faurecia's share capital.
The cash proceeds from this disposal are expected to be distributed to the Stellantis shareholders along with the distribution in kind of the remaining c. 39% stake in Faurecia, as already announced on 14th September 2020, promptly after the completion of the merger and subject to approval by the Stellantis Board and shareholders.
---
Trending Now