Euro NCAP appoints former director at Consumer Reports as its new president
Posted On November 10, 2020
---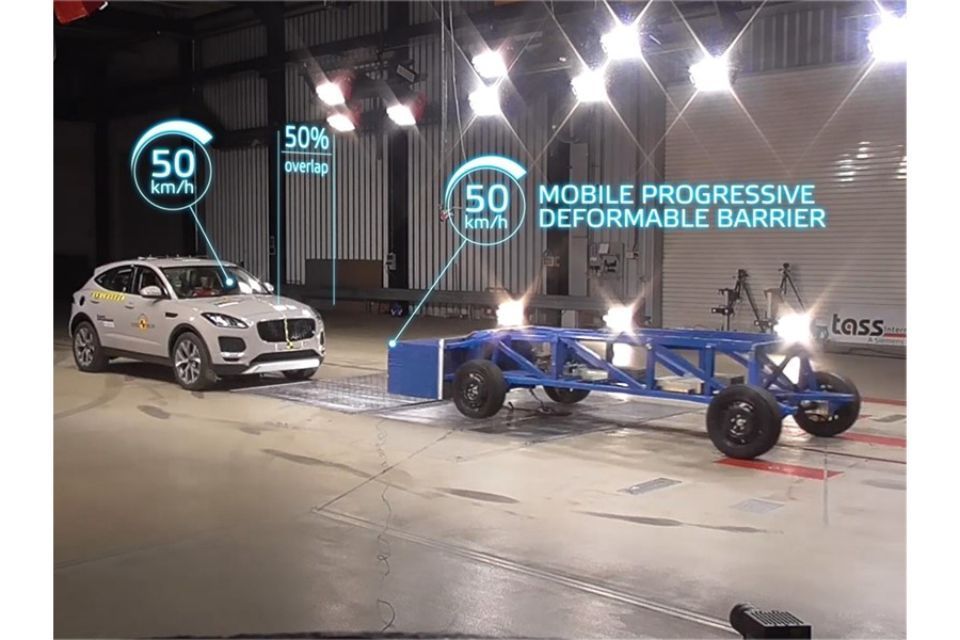 Euro NCAP's members have elected Niels Ebbe Jacobsen as President and Chairman of the Board of Directors for the next period. Having joined the Board in 2019 on behalf of ICRT, Niels will succeed outgoing President Pierre Castaing.
Niels Ebbe Jacobsen is the CEO of ICRT (International Consumer Research & Testing), a UK-based independent consumer consortium with 30+ members worldwide. ICRT is one of the founding members of Euro NCAP and continues to hold a seat on the board. Before Niels came to ICRT, he was a Director at Consumer Reports, the largest consumer organisation and a leading car testing organisation in the US and led the test and research department at The Danish Consumer Council.
Niels Ebbe Jacobsen says: "Unlike many Euro NCAP Board members, I do not have deep expertise in car safety, but with decades of experience in board and leadership positions, I hope to bring other elements into play. This includes focus on vision, mission, strategy and governance as well as a broader consumer perspective in mobility and change driven by new technology like sensors, digitalization and AI. For in-depth expertise in car safety, I will continue to trust in my fellow Euro NCAP Board members and a continued well-led Euro NCAP Secretariat."
Euro NCAP organizes crash tests on new vehicles and provides motoring consumers with a realistic and independent assessment of the safety performance of some of the most popular cars sold in Europe. Established in 1997 and backed by several European Governments, motoring, consumer and insurance organizations, Euro NCAP has rapidly become a catalyst for encouraging significant safety improvements to new car design. 
---
Trending Now