European sales of electrified vehicles up by 128 percent in third quarter: PwC
Posted On November 11, 2020
---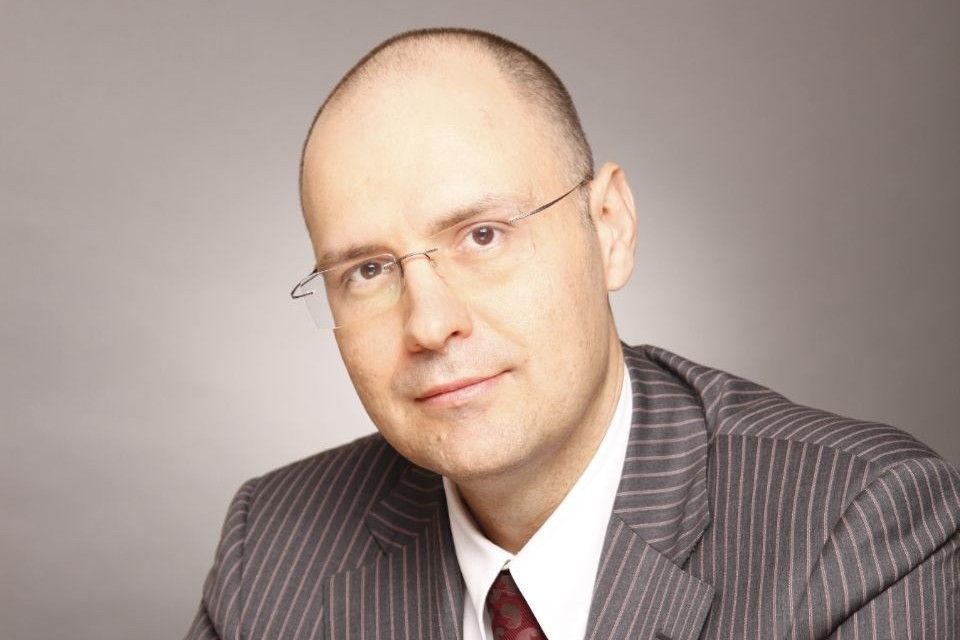 More than half (54 percent) of hybrid and electric cars sold globally in the third quarter were bought by consumers in Europe, followed by those in China with 30 percent and the US with 16 percent, and the trend will continue until the end of the year, according to a report by PwC.
711,000 electric and hybrid vehicles were sold in Europe in the third quarter, 128 percent more than in the same period in 2019. The highest sales were in hybrid vehicles, 386,000 units (+ 97 percent), followed by the electric ones (BEV), 179,000 units (+ 121 percent), and the plug-in hybrid ones (PHEV), 146,000 units (+ 316 percent).
"Despite the general decline of the car market, caused by the pandemic, the demand for electric and hybrid vehicles is stimulated by numerous local programs, but also by the launches of new models by premium brands. And in Romania, we see a greater interest in this category of vehicles. However, the increase in registrations remains modest, of 9 percent in the first nine months, according to APIA. The maintenance of the Rabla Plus program and the launches announced on this segment, both by the local manufacturers, Dacia Renault (Spring) and Ford (Puma), and by other car manufacturers, will support the development of this segment on a national level," said Daniel Anghel, Partner and the Leader of the Automotive Industry within PwC Romania.
The top five EU markets (France, Germany, Italy, Spain and the UK) recorded the fastest growth, 146 percent, since the lockdown in the first quarter and to date, up to 579,000 new registrations in the first quarter alone. third. Sales of plug-in hybrid cars increased by more than 400 percent in France and Germany, while sales of electric vehicles doubled in all five countries. The total market share of electric vehicles for these markets is 19 percent.
---
Trending Now