Half of Romanian drivers affected by the pandemic postponed the purchase of a car or chose a cheaper option: EY study
Posted On November 16, 2020
---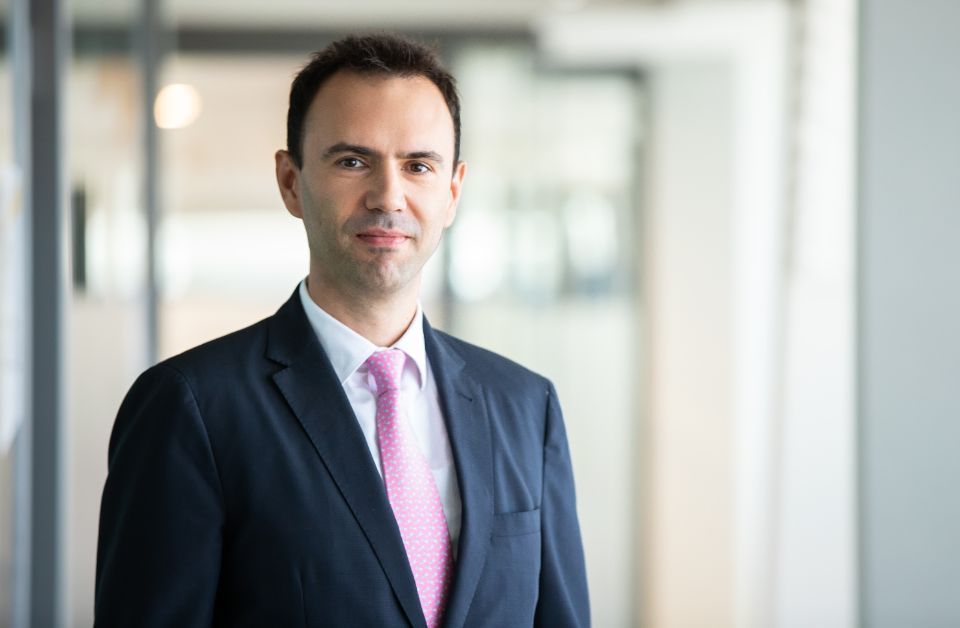 The COVID-19 pandemic caused half of Romanian drivers to change their plans to buy a car and choose a cheaper car or postpone the purchase. Thus, 18% of Romanians chose to postpone the purchase of a car for a period of 6-24 months or until the purchase will be necessary (15%). Another 10% opted for a new car, but from a lower and cheaper class, while 5% reoriented to a used car, according to an EY survey on car buying habits, conducted among drivers in Romania.
Regarding the preference for new types of cars, 30% of Romanian respondents want the next purchase to be a hybrid car (24%) or electric (6%). More popular among the 45-60 age segment, 41% of these respondents said they prefer hybrid or electric vehicles, compared to 21% and 20% of those in the 30-44 and 20-29 age segments, respectively. Although Romania offers among the biggest incentives for the purchase of an electric car in the European Union, their price remains the main obstacle.
"In Romania, the interest for electric and hybrid cars is constantly growing. This can be seen both in the preferences of the population, but also in the investments of companies in services for electric vehicles, such as charging stations. Also, the incentive granted by the state for the acquisition has contributed to the increase of popularity, and in countries where it does not exist, such as the Czech Republic, electric and hybrid models are not taken into account in case of a new acquisition," said Cristian Cârstoiu, Consulting partner in EY Business, responsible for the Automotive, Digital Transformation and Innovation sector.
However, petrol cars remain in the top of Romanians' options, accumulating a percentage of 35% of the preferences expressed by respondents, and diesel cars registering a decrease with only 19% preference.
---
Trending Now