ACEA reveals position paper on AI, says it holds enormous potential for the auto industry
Posted On November 24, 2020
---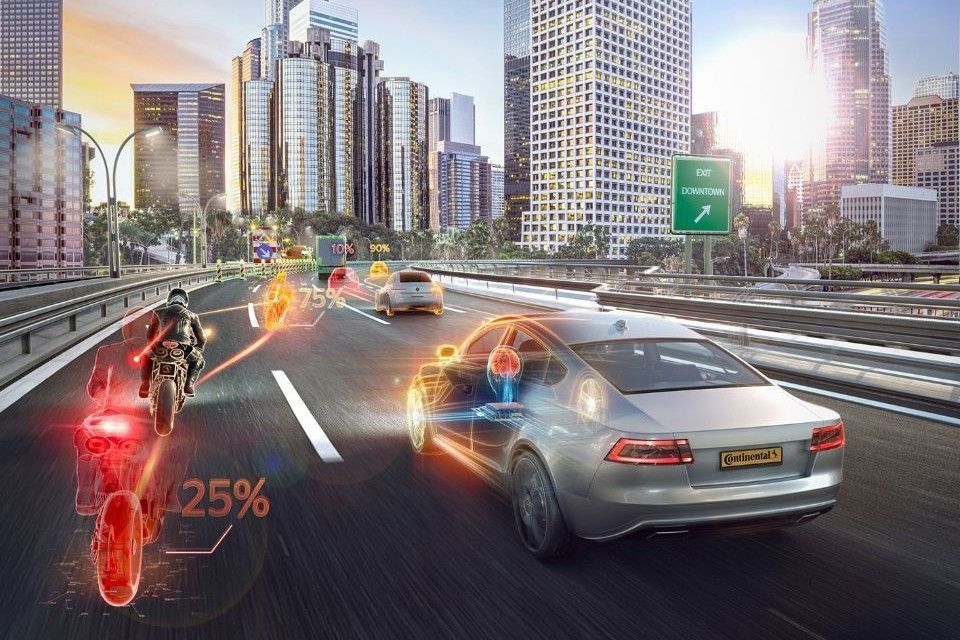 The European Commission recently announced plans to present a horizontal proposal on Artificial Intelligence (AI) in the first quarter of 2021. Moreover, the Commission might also revise existing EU legislation on product safety and liability, the Machinery Directive, and its intellectual property rights regime to address potential risks stemming from AI technology.
In this context the European Automobile Manufacturers' Association (ACEA) has developed a position paper on the approach of EU automobile manufacturers to Artificial Intelligence.
The aim of this new ACEA paper is twofold:
ACEA believes that Artificial Intelligence holds enormous potential for the auto industry; when deployed in production and manufacturing processes, but especially when embedded in automotive technology and products such as motor vehicles.
"In‐vehicle AI applications for Cooperative, Connected and Automated Mobility (CCAM) will play a crucial role in taking automated and autonomous driving to the next level. Besides automated vehicles, AI also has an important role to play in a wide variety of other applications. Think for example of safety features for vehicles (such as Advanced Driver Assistance Systems, as well as warning and 'driver risk assessment' systems), connectivity systems, infotainment systems and comfort functions," ACEA says.
---
Trending Now