Ian Pearson, President, Ford Romania: "The key is how flexible and adaptative people are in adjusting to sudden changes"
Posted On November 24, 2020
---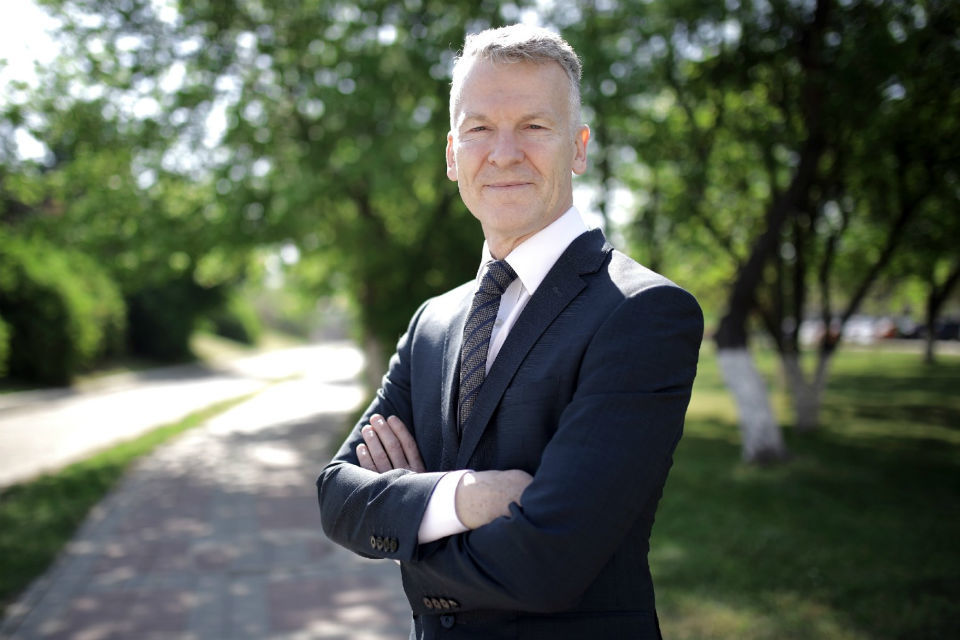 Ian Pearson, President, Ford Romania @ Automotive Forum 2020: The key is how flexible and adaptative people are in adjusting to sudden changes
"For me, the most important thing is, and also being the key to move forward, is how flexible and adaptative people really are. During the last year, we switched to full production process to complete stop and then, within weeks' time, we had to switch back to full production again. And the ability and willingness of our people made this possible.
In the past, we tried to introduce the digital signature, to digitalize the processes and this was somehow hard. During this year, we just did it and within a short period of time, everything related to digitalization was of a sudden, possible. We did, what we thought to be, the impossible.
And the fast pace of switching from full production to zero production and resume the production to a full process again, made us stronger the ever and prepared to sudden changes.
This period of time disrupted the lives of millions of people across Europe. We thought all the time only to the safety and health of our people in the industry and felt closer during this time. This proves the adaptability and diligence that we are capable of. "
---
Trending Now