László Tóth, Deloitte: "Cybersecurity is one of the hardest challenges of the new automotive ecosystem"
Posted On November 25, 2020
---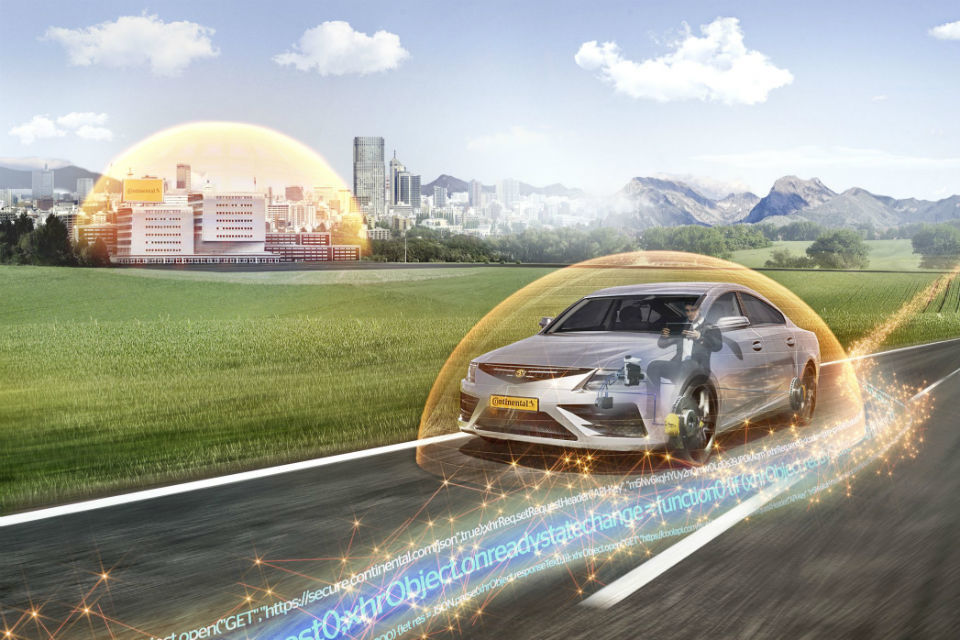 "New generation consumers have different perceptions of their mobility needs and preferences. While Baby Boomers tend to gravitate towards traditional vehicle ownership models, younger generations are highly interested in models that provide access to mobility, allow them to remain connected (and productive), and reduce costs," László Tóth, Risk Advisory Partner, Deloitte Hungary said during Automotive Forum 2020 powered by Automotive Today and The Diplomat-Bucharest.
"Innovations in Vehicle to Vehicle (V2V) and Vehicle to Infrastructure (V2I) connectivity, mobile phones, apps disrupt the automotive industry. Consumers expect experiences that go beyond the sales or service transaction and leverage technology to integrate with their connected lifestyles -both inside and outside of the vehicle.
Vehicles and infrastructure generate a large amount of data that creates both opportunities and challenges for consumers, manufacturers, federal agencies and businesses. Every action taken can be measured and quantified in the connected vehicle of the future. This data provides opportunities for a more integrated and seamless mobility system.
New technologies connect, automate and ultimately drive our vehicles. They become part of an interconnected vehicle ecosystem, vulnerable to the same cyber security risks as any other network.
The mega trends in the automotive industry creates an interconnected ecosystem around the vehicles.
Beside the complex ecosystem, the vehicle itself also becomes more and more complex from a digital technology point of view.
The increasing complexities and connectiveness cause the significant increase of the attack surface of the vehicles.
The results of the published security research in the last five years show that the new ecosystem can be vulnerable.
The new regulations and standards require a Cyber Security Management System for the entire vehicle lifecycle.
The cyber security of the connected vehicles is a multidisciplinary area, a team is needed with various expertise from hardware security till the backend systems security."
---
Trending Now