Electric vehicles sales to grow annually by 30% over the next decade: one in three new cars sold globally will be electric by 2030
Posted On November 26, 2020
---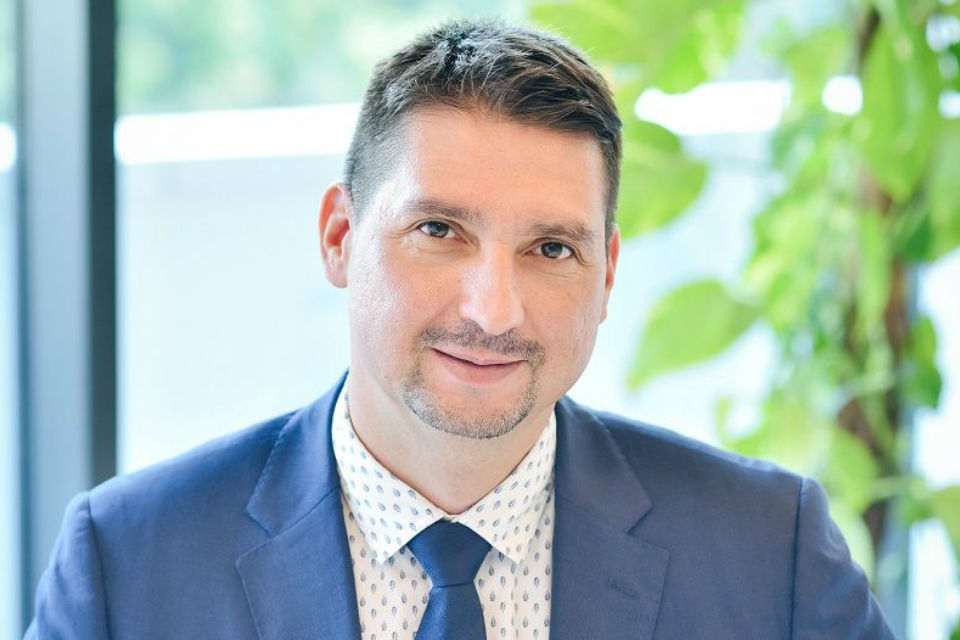 Electric vehicles sales are expected to reach an annual growth rate of 30% over the next ten years, so that by the end of the decade one in three new cars sold globally will be electric, a Deloitte report shows. The total number of electric cars sold is expected to grow from 2.5 million in 2020, to 11.2 million in 2025, then reaching 31.1 million by 2030.
The report estimates that, as the world economies recover from COVID-19, internal combustion engine vehicles sales will return to growth, up to 81.7 million by 2025, then will experience a decline in market penetration.
Deloitte experts identified a key factor in driving electric vehicles growth over the next ten years, namely the changing consumer sentiment, as many barriers to adoption gradually dissipate. Prices are getting closer to those of diesel or petrol cars, and the range of models available is diversifying. However, consumers concerns regarding the driving range (the distance that can be covered with a single load) and the lack of charging infrastructure remain.
"Measures taken by governments in order to help their countries recover after the COVID-19 pandemic could also influence consumer sentiment on electric vehicles. For example, as part of the economic recovery plan, Germany has designated $2.8 billion to electric cars charging infrastructure and announced new legislation introducing the obligation for all fuel stations to have a charging point. Romania can follow this example and those related to the financial incentives offered by other states for the purchase of an electric car, both for individuals and for companies," said Ciprian Gavriliu, Tax Partner, Deloitte Romania.
---
Trending Now