Continental aims carbon-neutrality for all production processes by 2040
Posted On December 4, 2020
---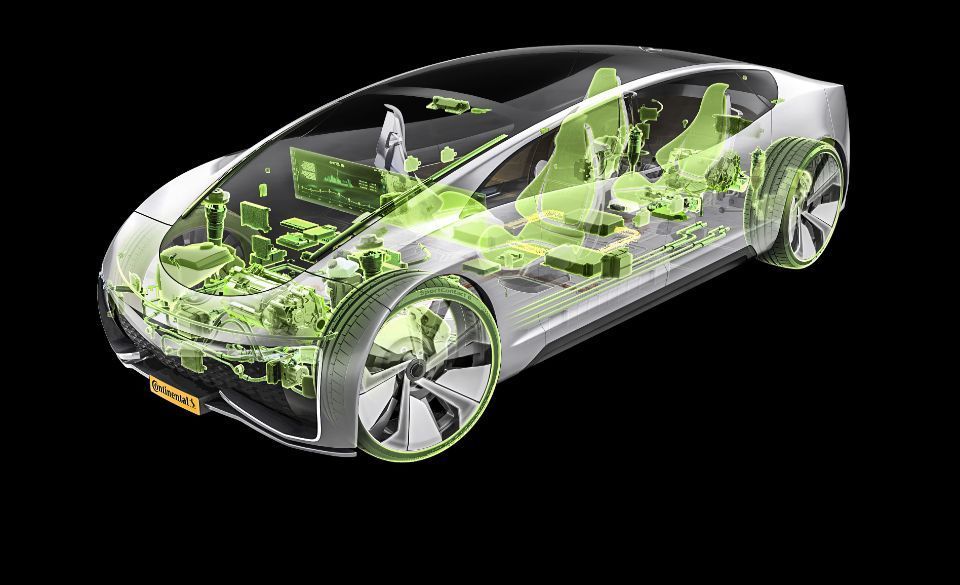 Continental announces a 'sustainability roadmap' in order to achieve carbon-neutrality for all production by 2040, and by 2050 for its entire business.
Part of the roadmap relates to emission-free vehicles: from 2022, Continental will make its global business for emission-free cars, buses, trains and other vehicles carbon-neutral. The program covers the company's production processes as well as their upstream stages and recycling at the end of use.
The carbon-neutral vehicles initiative is just one of the first stages of Continental's comprehensive roadmap for sustainable business practices, which aims to achieve 100 percent carbon neutrality, 100 percent emission-free mobility and industry, a 100 percent circular economy and 100 percent responsible value chains – all by no later than 2050.
"The path to carbon-neutral mobility is a combination of sprint and marathon," says Steffen Schwartz-Höfler, head of Sustainability at Continental. It is a sprint in the sense that the entire emission-free vehicles business must be made carbon-neutral across the globe, and a marathon in view of the technological developments required to support the rapidly growing future market of emission-free mobility."
a) As of 2020, all electricity procured by the company is now from renewable sources.
b) By 2040, all of its production processes are to be made carbon-neutral.
c) By 2050 at the latest, Continental aims to be carbon-neutral across its entire business, from one end of the value chain to the other.
---
Trending Now