Renault leads Europe's EV market, 96,000 units sold so far this year
Posted On December 8, 2020
---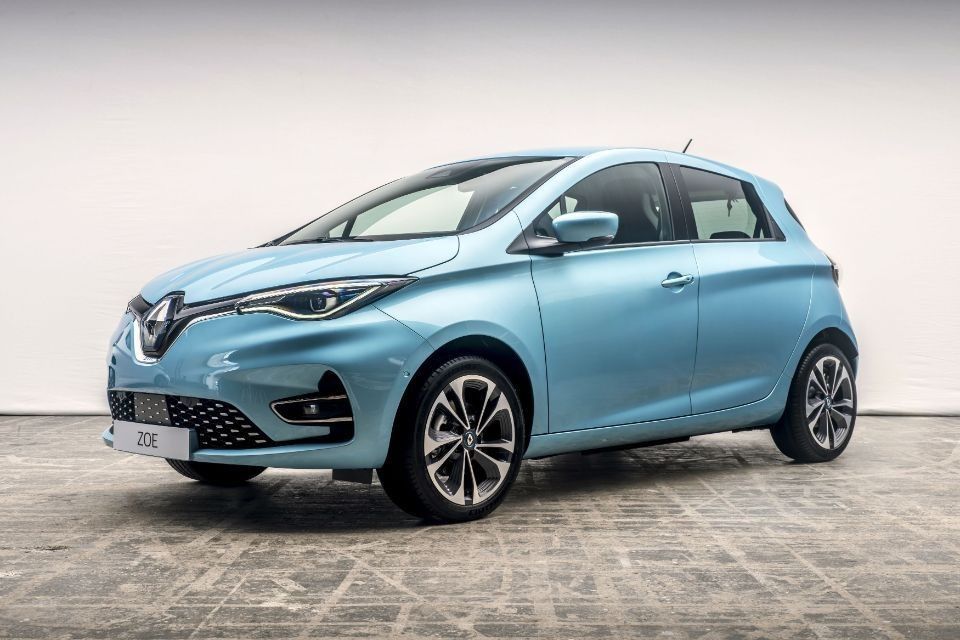 Renault is leading the European electric vehicle market sales with almost 96,000 units sold year-to-date to end November 2020. Compared to last year, this figure represents an 80 per cent increase in registrations.
ZOE remains the number one most sold electric passenger car in Europe, Renault says. More than 84,000 ZOEs have been sold since January 2020, almost double compared to 2019 (January to November YTD). ZOE is the leading electric car in countries such as France, Germany, Italy, Spain and Portugal. More than 268,000 ZOE have been sold in Europe since its launch.
Kangoo Z.E. remains the best-selling electric LCV since 2010. 8,498 Kangoo Z.E.vans were registered year-to-date to end November 2020 representing, almost one in three electric vans. A total of 57,595 Kangoo Z.E vans have been sold in Europe since 2010.
The full electric range of Renault also includes Twizy with more than 31,000 units sold and the Master Z.E. van offering up to 3.5 tons payload.
---
Trending Now