Continental Anvelope installs new emission treatment system in its Timisoara plant
Posted On December 10, 2020
---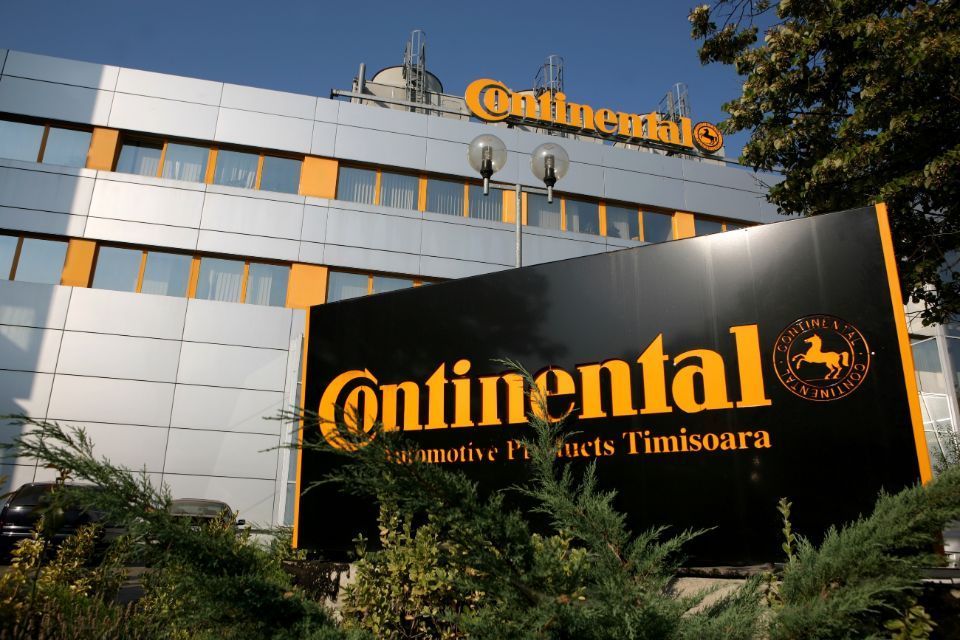 Continental Anvelope announces the installation of a new equipment for treating emissions from the rubber mixing area of ​​its tire factory in Timisoara. The new equipment is worth around 4 million euros. The new system will have five combustion chambers, and will have the capacity to treat around 120,000 cubic meters of air per hour.
The new equipment is called RTO – Regenerative Thermal Oxidation, and destroys the volatile organic compounds (molecules responsible for most odors) that appear in the production process, by oxidizing them at high temperature.
"Sustainability is a strategic direction for our tire factory in Timisoara, and it is a subject that we treat with all seriousness. This investment is part of our strategy for sustainable development. We continue to focus on efficiency, productivity and environmental protection," said Carlos Bernabé, General Manager of Continental Anvelope Timisoara.
Immediately after completion, the equipment enters the testing stage. Thus, in the first quarter of 2021, emission measurements are planned, together with specialists, to assess the efficiency of the new system. This new equipment will replace the system installed in 2015.
---
Trending Now