Posta Romana acquires 15 electric vans for its postal services in Bucharest
Posted On December 14, 2020
---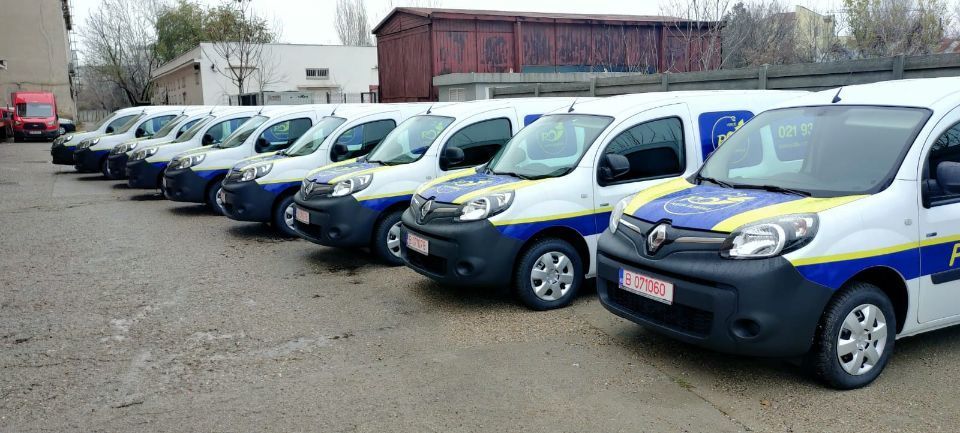 Posta Romana, Romania's national postal operator in the field of postal offices, has purchased 15 electric cars for the Prioripost express courier services, thus contributing to the reduction of carbon emissions in Bucharest and to the reduction of the impact on the environment.
The 15 electric vans were purchased from Renault Commercial Roumanie, the company that won the tender initiated by Posta Romana. Renault Kangoo ZE vehicles will be used by the Express Services Branch, in Bucharest, and will partially replace the cars older than 10 years.
Along with the vehicles, 8 recharging stations of 22 KW were purchased, which were installed at the company's headquarters in Bucharest.
The total value of the contract is 2.27 million RON and represents both the equivalent value of the necessary vans and charging stations, as well as of the CASCO and RCA insurance services related to them, for one year.
---
Trending Now