Vestas joins forces with Enel X to accelerate the electrification of its corporate fleet
Posted On December 15, 2020
---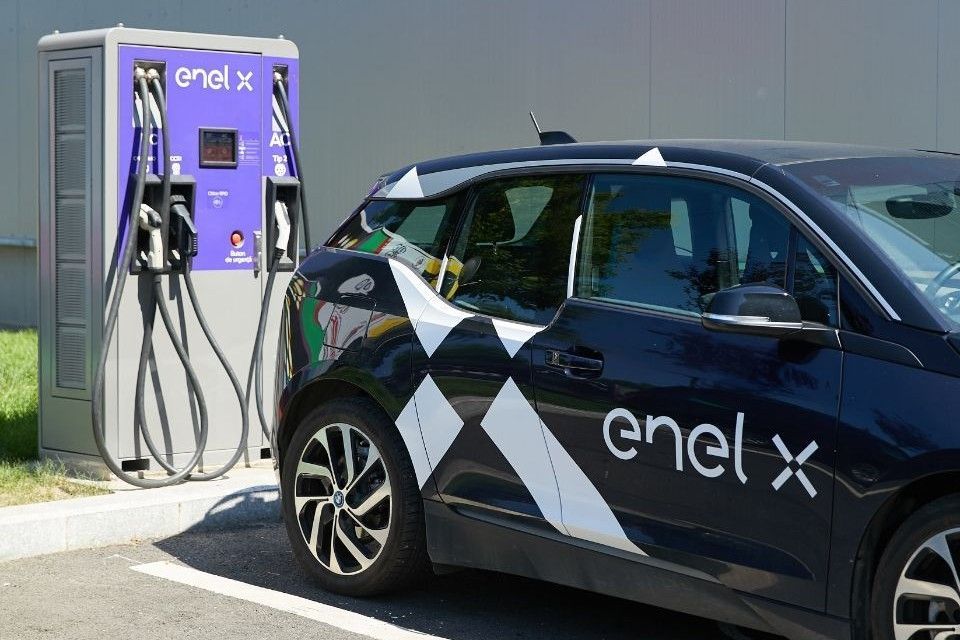 Vestas Wind Systems, world leader in sustainable energy solutions, signed a partnership with Enel X, the Enel Group's advanced energy services business line, to accelerate the electrification of its company fleet. Through the agreement, Enel X will be providing Vestas with the required charging infrastructure to electrify its corporate fleet across its most prominent service markets.
Enel X will provide Vestas with a cloud-based charging platform solution, and 370 charging stations. The charging stations will be comprised of JuiceBoxes, enabling mobile e-vehicle charging, and JuicePoles, enabling the charging of two vehicles at the same time through an RFI card or App.
The charging network will support Vestas' service and benefit car fleets across workplace locations in 15 of Vestas' largest markets, spanning Europe and the Americas. The collaboration marks a key step in Vestas' journey towards retiring conventional vehicles by 2025, and forms part of Vestas' commitment to becoming carbon neutral, without the use of offsets by 2030, as part of its broader sustainability ambitions. Once the transition to electric vehicles is complete, Vestas anticipates more than one third of its scope 1 and 2 carbon emissions to be displaced.
---
Trending Now