Continental reveals new strategy for its tire business, aims for 'further profitable growth'
Posted On December 16, 2020
---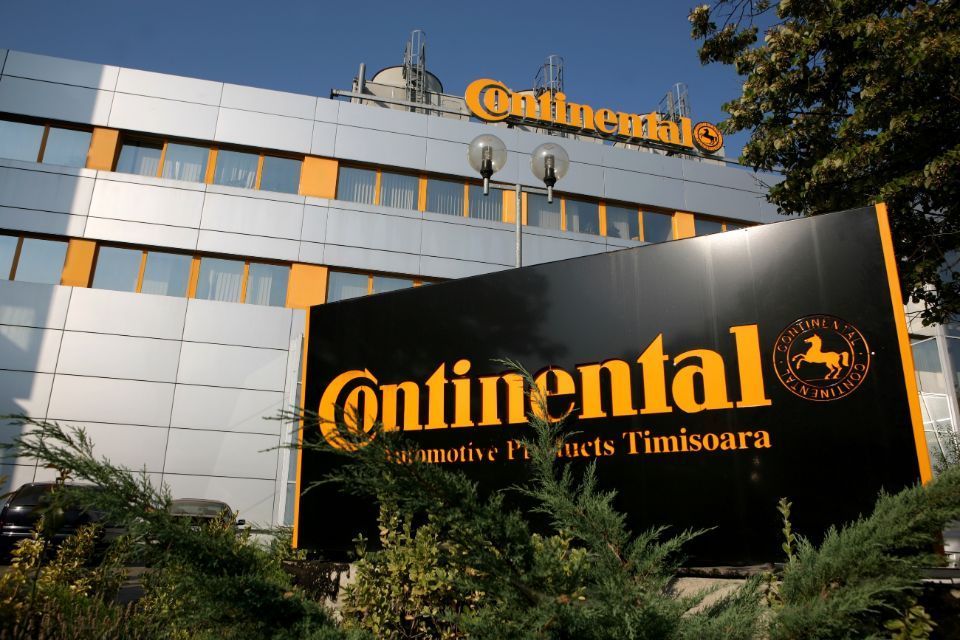 Continental announces new strategic program for the tires business area. "Vision 2030" is focused on the 'systematic customer-centric alignment of the organization and all its business activities'. The Tires business area is targeting further profitable growth and aiming to set itself apart from the competition in respect of sustainability and through digital solutions, a release shows.
Continental is looking to expand its share of the growth markets of Asia and North America for its business unit. In the passenger and light truck tires segment, the focus will be on growing the global business with tires for electric vehicles and ultra-high-performance tires.
The company is the world's third largest manufacturer of passenger tires and the fourth largest truck tire manufacturer.
Continental is pursuing ambitious goals and aiming to become the most progressive manufacturer in the tire industry by 2030. It invests in research and development in the fields of new technologies, alternative materials and environmentally compatible production processes. Through these efforts, by 2050 the tire manufacturer is aiming to gradually transition to 100 percent sustainably produced materials in its tire products.
---
Trending Now