Groupe Renault announces new management for its design centre in Bucharest
Posted On December 21, 2020
---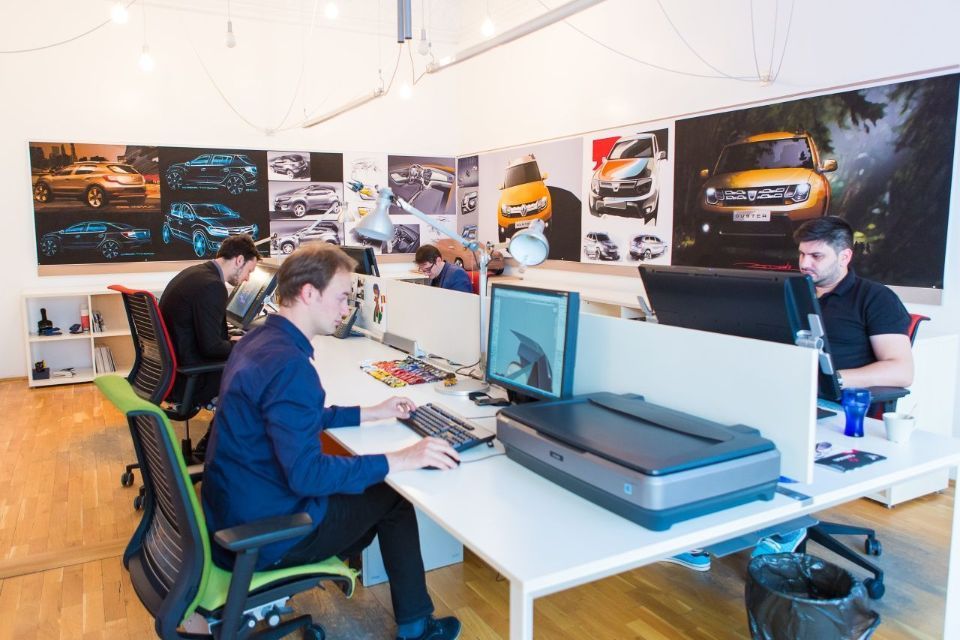 The Renault Group announces that starting with January 1, 2021, the Design Centre in Bucharest will be coordinated by Ory Yohann as Head of Studio Design. He replaces Jean Philippe Salar, who becomes Vice President of Design for the Lada brand in Russia.
Ory Yohann is a graduate of the Ecole des Beaux-Arts (Nancy) and the Ecole Nationale Supérieure de Création Industrielle (Paris) in France. After completing internships in design (Fondation Odon Vallée, Paris City Hall and Decathlon), in 2005 he joined as a designer at the Satellite Design Center of the Renault Group in Paris. Since 2007 he has been part of the Technocentre team. In 2010, he became a Senior Designer, and since 2013 he has been expatriating to South Korea as a Lead Designer at Renault Design Asia. In 2018, Yohann returns to France, at Technocentre, as Lead Designer. He left his designer imprint on the exterior of some of the Renault models (Mégane Sedan, Grand Scenic, Captur, Clio Estate).
Renault Design Central Bucharest (RDCE) was established in 2007 and is located in Renault Bucharest Connected. It is part of the Renault Group's international network of satellite design centers. The other centers are located in the cities of São Paulo (Brazil), Kiheung (South Korea), Chennai and Mumbai (India). The new Design Center in Bucharest was recently inaugurated and has a much larger area and new equipment.
---
Trending Now