Tesla to install the first Romanian Supercharger in Timisoara: Bucharest, Pitesti and Sibiu will follow
Posted On January 5, 2021
---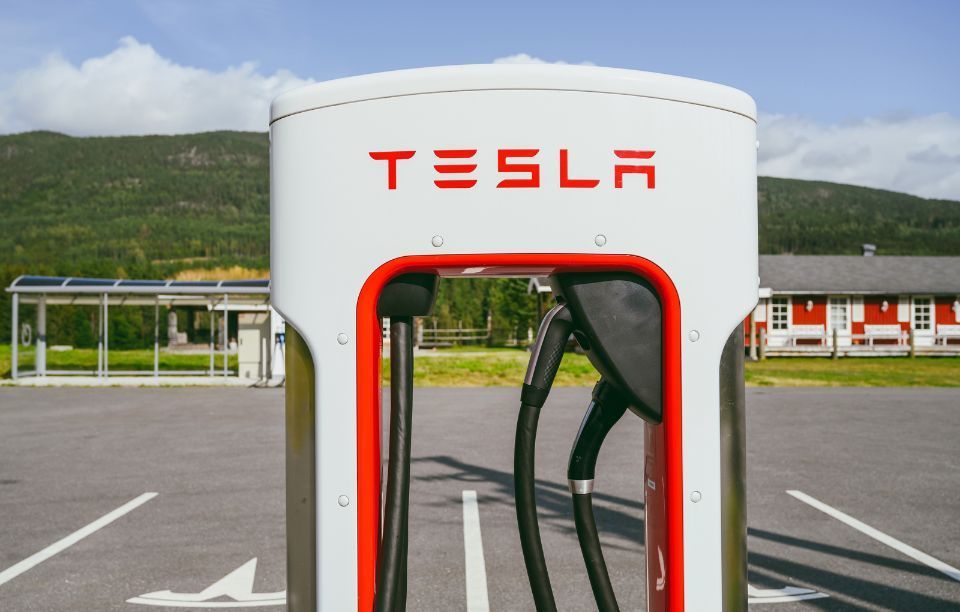 Tesla has revealed the preliminary list of cities in Romania where it will install its charging stations. The first on the list is Timisoara, which will have a Supercharger by the end of March 2021. Bucharest, Pitesti and Sibiu will receive Supercharger stations by June 2021 at the latest.
Tesla recently confirmed that it intends to open a showroom and a service on the Romanian market.
On December 14, the American manufacturer published on the official website five job announcements for Romania, all in Bucharest. In all job postings, Tesla explicitly mentions that it is preparing to officially debut on the Romanian market.
Last year, 56 Tesla electric cars were registered on the Romanian market.
---
Trending Now