Groupe Renault appoints Mihai Bordeanu as new CEO for Dacia
Posted On January 11, 2021
---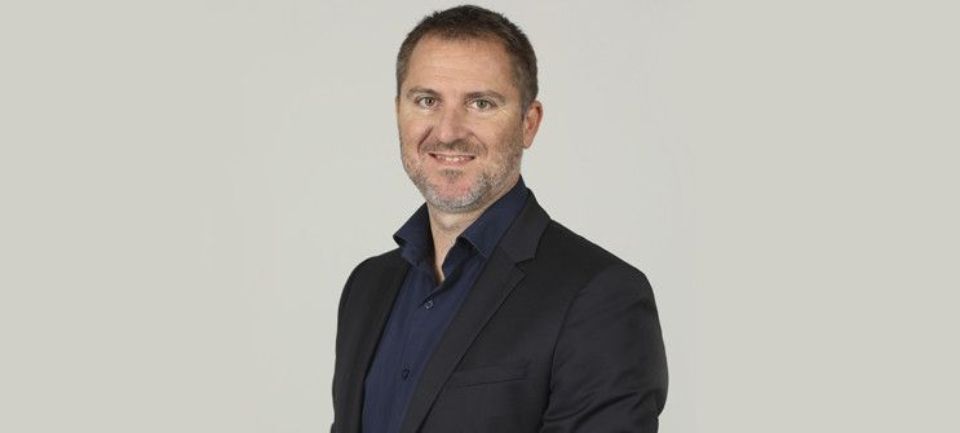 Groupe Renault announces that Mihai Bordeanu has been appointed, starting with January 1, as Managing Director of Dacia Brand South Eastern Europe and Country Head Romania (starting February 1). Former CEO Christophe Dridi took over, from January 1, the responsibility of the industrial perimeter in Romania, Russia and Morocco, in the position of VP Global Access Industry and VP Industry Dacia and Lada.
"Romania has a huge potential. I discovered this in 2016, when I first came to this beautiful country. The car industry is a jewel of the Romanian economy, and infrastructure, local integration and education are essential for its development. The potential also comes from the professionalism of the Dacia and Renault teams, whom I would like to thank, as well as all our partners who have helped us to deliver to customers over the years competitive products, manufactured in Romania. It is essential to remain competitive and deliver quality products. I learned a lot from you and I thank you. I will continue to be with you, being part of this challenge in the new position that was entrusted to me within the Dacia & Lada Business Unit, in the new organization of the Renault Group, at international level "said Christophe Dridi.
"I return to Romania after a professional itinerary in countries where the Dacia brand has convinced customers with different profiles and standards, such as France and the United Kingdom. It has conquered them not only in these markets, but in the 44 countries where it is currently traded. I return home with a feeling of pride that I felt deeply and that every Romanian has when he sees Dacia cars on the streets around the world. Understanding customer requirements, the way we addressed each market have contributed, from year to year, to the international recognition of this emblematic brand for Romania. I join the teams that have managed these progressive transformations for a company and a brand that have been in the hearts of Romanians for over half a century. Today, Dacia has an important emotional dimension, given the value of heritage, and is a strategic landmark for industry and economy. Today's times require new transformations and new approaches. I am confident for the future that only together we will use this successful recipe, in an extremely competitive environment, still marked by an unprecedented global health crisis ", added Mihai Bordeanu.
Christophe Dridi began his career at Renault in 1993 as an engineer. In 2001, he joined the teams of the Renault – Nissan Alliance, in Japan, where he holds the position of Quality Manager. He later became Renault Mexico's Quality Manager and later Renault Vehicle Incidentology Manager at Technocentre, France. Since 2009, he has taken over the responsibility of Manufacturing Director of the Casablanca plant and subsequently takes over the same position at the Tangier plant, both in Morocco. Since 2016 he has run the Dacia Vehicle plant in Mioveni, and since 2018 he has been appointed President and CEO of Dacia and CEO of Groupe Renault Romania. He is a graduate of the Ecole Supérieure des Sciences et Technologies de l'Ingénieur in Nancy, France, and holds an INSEAD MBA degree.
Mihai Bordeanu has 22 years of experience in marketing, trade and business in companies with a car and FMCG profile. In 2006, he joined the Toyota team in Romania, where he held the positions of marketing director, commercial director and director of the Lexus brand for the Balkans division. In 2010 he took over the position of marketing director at Renault Commercial Roumanie for the Dacia and Renault brands. Since 2014 he has been Marketing Director of the Renault Group for the markets of the United Kingdom, Ireland, Cyprus and Malta ("North Territory"), and since 2016, Marketing Director for the Eurasia region. From September 2019 he was appointed VP Marketing Dacia. He graduated from the Faculty of Cybernetics within the Bucharest Academy of Economic Studies and attended general management programs in specialized organizations such as London Business School and CEDEP (INSEAD).
---
Trending Now