Dacia sales reach 520,000 units globally, down by 29 percent in 2020
Posted On January 12, 2021
---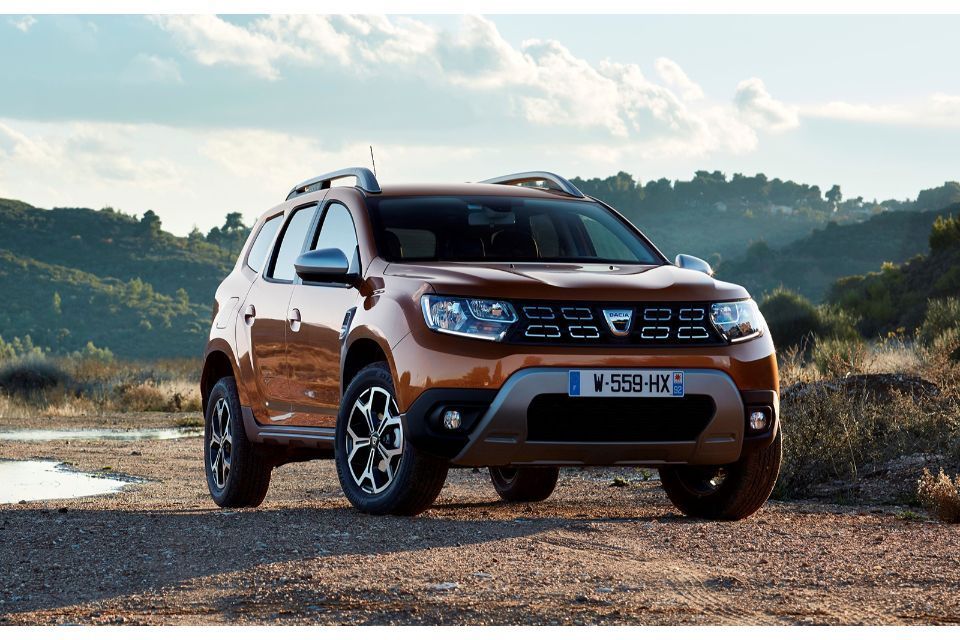 Last year, Dacia sold about 520,000 cars globally, down 29% compared to 2019 due to the pandemic. However, the manufacturer increased its market share in Romania, where the Logan, Duster, Sandero models were again the best sellers.
At European level, the result of Dacia in 2020 was 385,674 vehicles, down 31.7% from the previous year.
There is also good news for the manufacturer. Its Romanian market share increased from 30% to 32.4%, after Dacia managed to sell 47,000 vehicles in 2020.
For the tenth consecutive year, the podium of the best-selling cars in Romania was occupied in 2020 by Logan, Duster and Sandero, each of them registering an increase in their share in the respective market segment.
Thus, Logan remained the most popular model on the domestic market, with 18,627 units sold. The Stepway version accounted for almost a quarter of all Logan registrations.
Duster managed the performance to exceed the registration volumes from the previous year (12,161 units in 2020, compared to 11,736 units in 2019), consolidating its position as the leader of the SUV segment in Romania.
Similarly, Sandero (9,420 registered units) recorded an increase in the share in its segment.
Over 90% of Sandero's sales were in the Stepway version.
---
Trending Now