Groupe Renault joins forces with Plug Power to become leader in hydrogen LCV market
Posted On January 13, 2021
---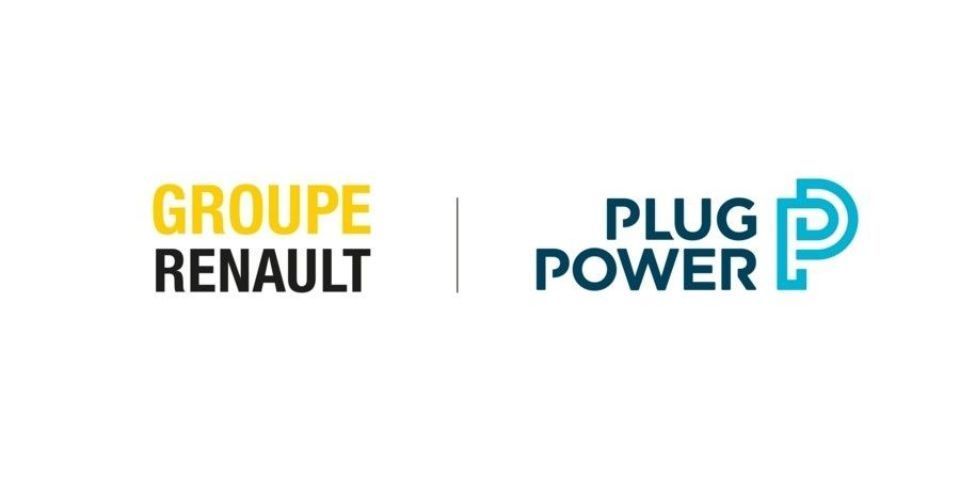 Groupe Renault and Plug Power – a global leader in fuel cell systems and hydrogen-related services – have signed a Memorandum Of Understanding (MOU) to launch a joint venture with the aim of becoming the leader in hydrogen fuel cell technology for light commercial vehicles (LCVs).
Based in France, the partnership will launch in the middle of 2021. The joint venture will serve the growing market for fuel cell LCVs, taxis and commercial passenger vehicles.
A global leader in hydrogen ecosystem solutions, Plug Power has deployed more than 40,000 fuel cell systems, designed and built 110 refueling stations that dispense more than 40 tonnes of hydrogen daily, and is a technology leader in green hydrogen solutions via electrolysis.
The partnership intends to offer comprehensive products and solutions to the LCV market, based around three key pillars:
Research and Development: Groupe Renault and Plug Power intend to establish an Innovation Centre for the development of fuel cell technology and hydrogen fuel cell LCVs based on existing and future Groupe Renault platforms. The initial focus will be on the heavy van segment utilising the Trafic and Master commercial vehicle platforms. This centre will be unique in combining hydrogen fuel cell R&D expertise and vehicles with integrated engineering teams.
Manufacturing: The joint venture will combine the vehicle manufacturing capabilities of Groupe Renault with the fuel cell and hydrogen system manufacturing knowledge of Plug Power. A vertically integrated fuel cell stack and system manufacturing centre in France for integration into LCV vehicle platforms will be established. In addition, this manufacturing centre will provide hydrogen refueling systems, a key part of the hydrogen ecosystem.
Sales: To accelerate adoption by commercial fleets, a comprehensive ecosystem of support will be created, offering vehicles, hydrogen fueling stations, hydrogen fuel and services to customers.
Groupe Renault and Plug Power will begin sales of fuel cell LCVs in Europe starting in 2021 with pilot fleet deployments.
Luca de Meo, CEO of Renault, said: "This joint-venture project is fully aligned with our strategy to offer market ready hydrogen solutions for LCVs. With Plug Power, we will build a unique end-to-end fuel cell value chain and offer turn-key solutions for customers including vehicles, refueling stations and decarbonised hydrogen delivery. With this project, our ambition is to position France as a bridgehead of industrial, technical and commercial development in this key technology, and to strengthen our leadership in Europe as our objective is to become the European leader in fuel cell LCV".
Andy Marsh, CEO of Plug Power, said: "Plug Power prides itself on being at the leading edge of innovation in the hydrogen fuel cell industry, which is why we are thrilled to partner with Groupe Renault to become a leader of market fuel cell heavy vans in Europe. We look forward to working with our new partners to combine our technology with their decades long experience leading the European automotive market."
Groupe Renault and Plug Power will provide the standalone joint venture with the required resources to achieve its objectives. The finalisation of this partnership is pending on the conditions normally applicable to this kind of operation, among which the presentation to employee representative bodies in accordance with applicable regulations and the potential clearance from the relevant competition authorities and should be completed by the end of the first half of 2021.
---
Trending Now