Enel X launches the first ultrafast charging stations of the European E-VIA FLEX-E project in Italy
Posted On January 19, 2021
---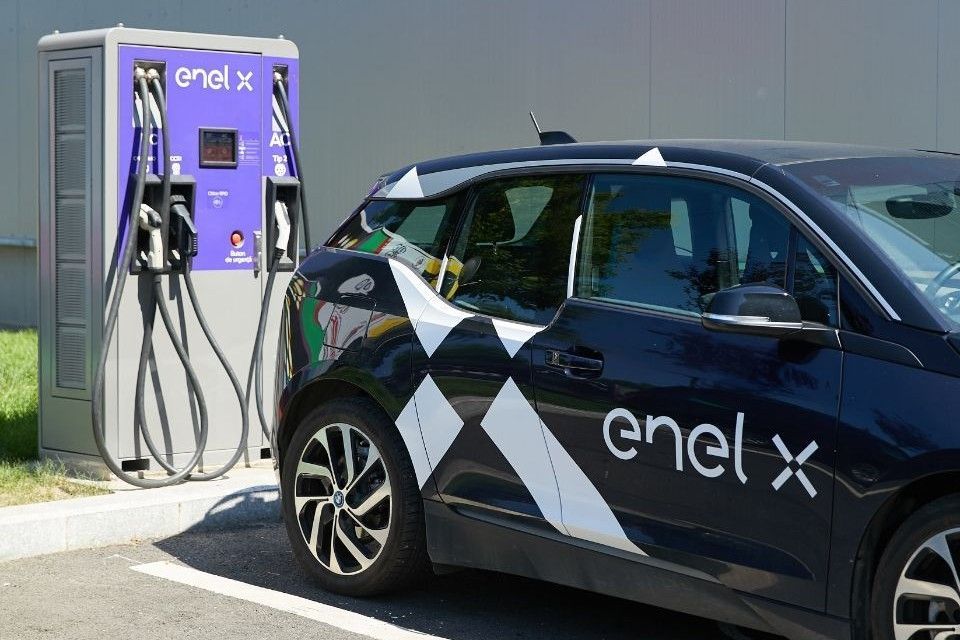 Enel X is creating a network of ultrafast charging stations in Italy enabling owners of electric vehicles (EV) and plug-in hybrids to fully charge their EV in around 15 minutes.
The network consists of seven HPC (High Power Charge) charging stations, placed in IP-branded refueling areas, which are part of the 'E-VIA FLEX-E' European project. Enel X is coordinating the project in partnership with EDF, Enedis, Verbund, Nissan, Groupe Renault and Ibil.
The project is co-financed by the European Commission within the framework of the Connecting Europe Facility Transport 2016 call. This program will also create four ultra-fast sites in Spain and two in France.
The first three ultra-fast charging stations up to 350 kW are already operational at the IP service stations in Peschiera del Garda in the province of Verona, Zanica (Bergamo) and Biandrate (Novara), which can recharge four vehicles simultaneously in about 15 minutes. Four more will be added during 2021.
---
Trending Now