Daimler plans separation into two companies, renames itself as Mercedes-Benz
Posted On February 4, 2021
---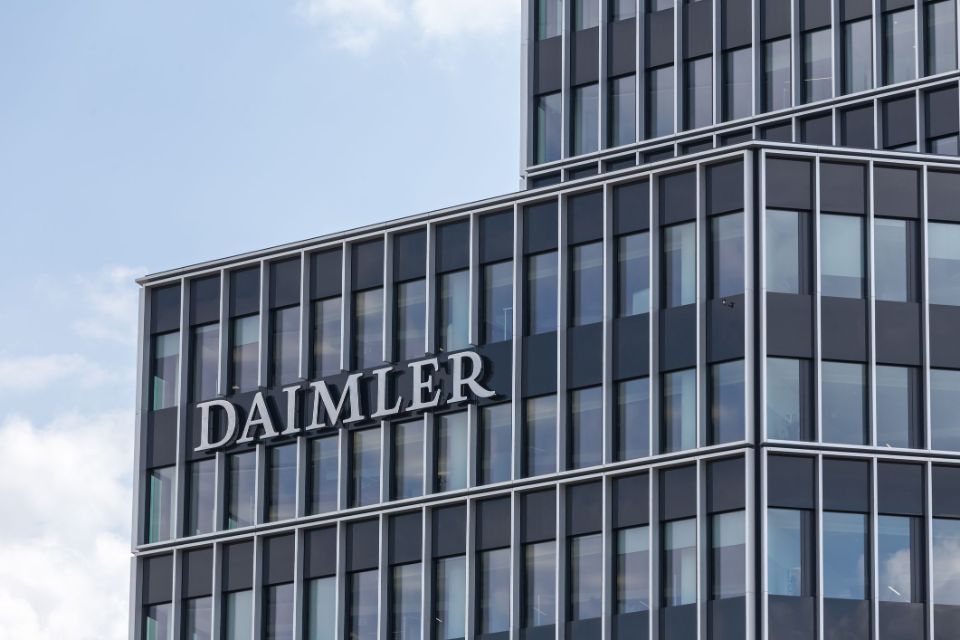 Daimler plans a fundamental change in its structure, by splitting its industrial businesses and establish two independent companies. The Supervisory Board and the Board of Management of Daimler agreed to evaluate a spin-off of its Truck and Bus business and begin preparations for a separate listing of Daimler Truck. In addition, it is also Daimler's intention to rename itself as Mercedes-Benz at the appropriate time.
"This is a historic moment for Daimler. It represents the start of a profound reshaping of the company. Mercedes-Benz Cars & Vans and Daimler Trucks & Buses are different businesses with specific customer groups, technology paths and capital needs. Mercedes-Benz is the world's most valuable luxury car brand, offering the most desirable cars to discerning customers. Daimler Truck supplies industry leading transportation solutions and services to customers. Both companies operate in industries that are facing major technological and structural changes. Given this context, we believe they will be able to operate most effectively as independent entities, equipped with strong net liquidity and free from the constraints of a conglomerate structure," said Ola Källenius, Chairman of the Board of Management of Daimler and Mercedes-Benz.
As part of a more focused corporate structure, both Mercedes-Benz and Daimler Truck will also be supported by dedicated captive financial and mobility service entities, driving sales with tailor-made financing, leasing and mobility solutions, increasing retention and building customer loyalty. In this process, the company plans to assign resources and teams from today's Daimler Mobility to both Mercedes-Benz and Daimler Truck.
---
Trending Now